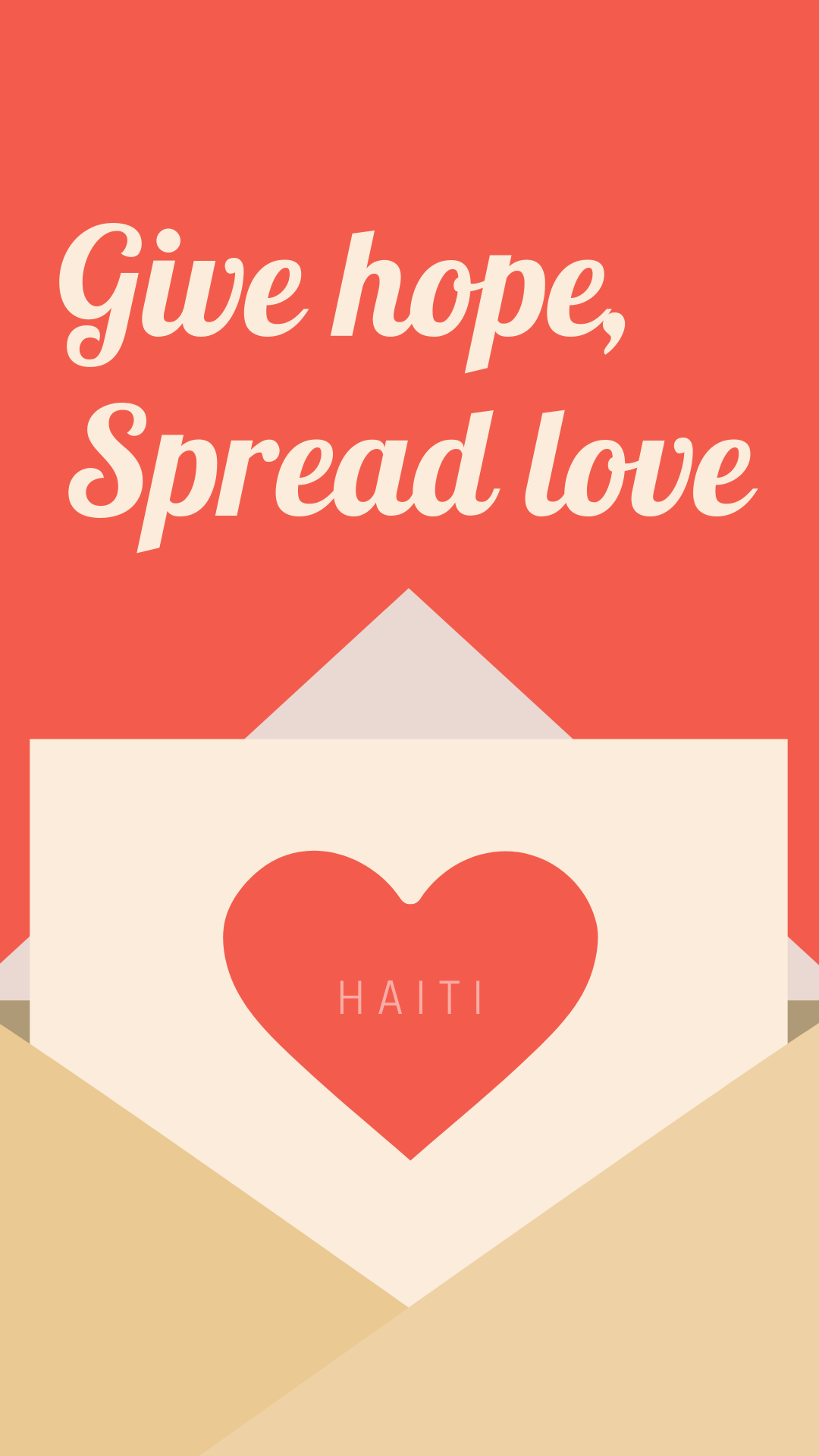 Did you know there are over 600,000 orphans in China?
That number is staggering. Many of these children are labeled "Special Needs". This means they likely have a health or medical diagnosis, whether it be minor or more severe. These children are the ones who are eligible for international adoption, and they are all deserving of loving homes.
We are overjoyed about helping match so many families with these children, and now we get to see them thrive in families who give them the love and support they need. We want to see more children experience this!
If you would like more information on China adoption please contact us at info@gwca.org or call 512-323-9595 to speak with a counselor.
Read More