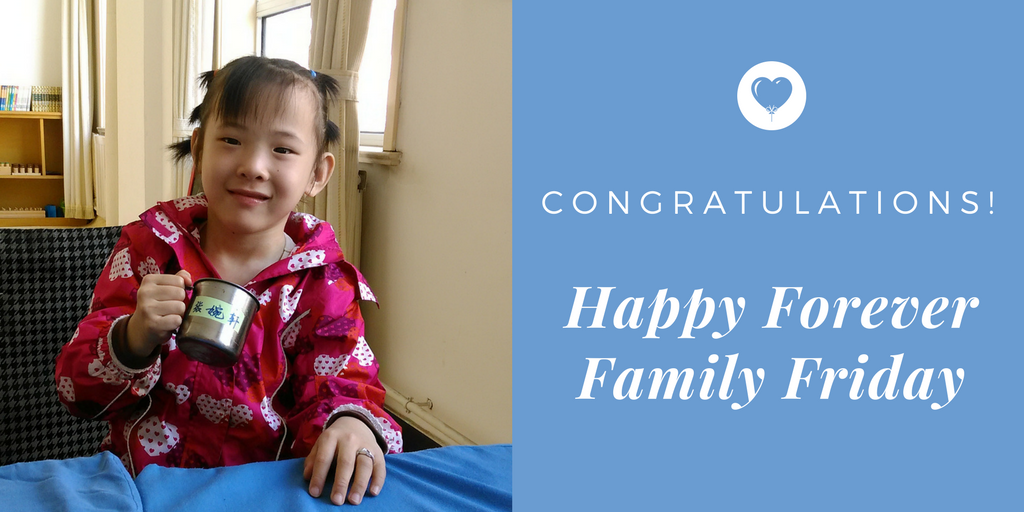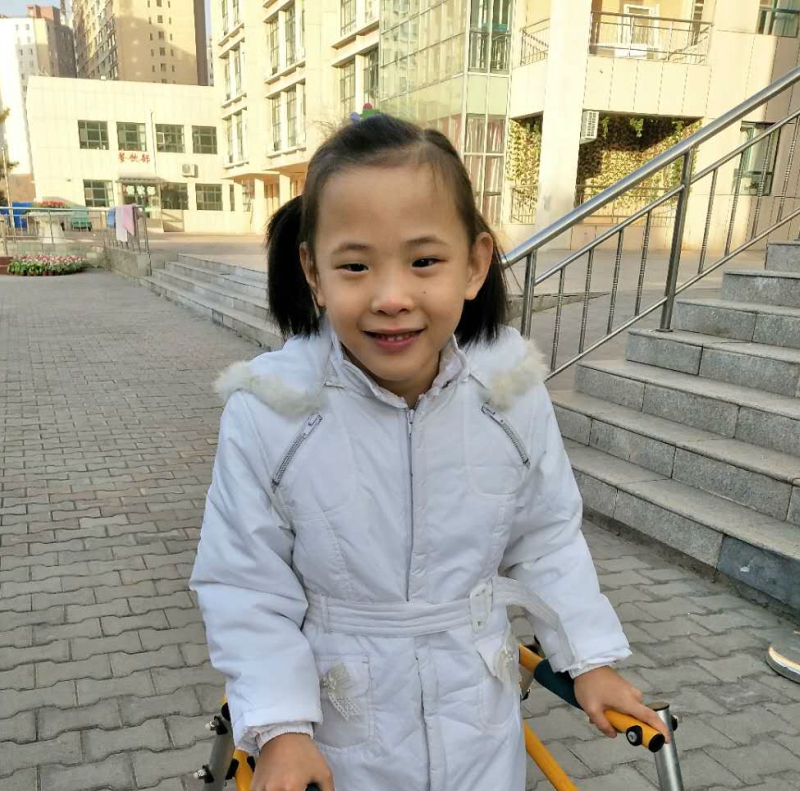 We are incredibly excited to announce that a family is working to adopt this sweet girl! We are so happy for Lauren and her new family, and we can't wait to follow her journey home. It's always heartwarming to see the children we advocate for find their forever families. Congratulations from all of us at GWCA and CAN!
China Adoption – Special Focus
Since this precious girl's file was considered Special Focus, our China matching specialists were able to advocate for her on our Waiting Child photo listing. Once her family reviewed her file, they were able to submit their paperwork to be matched with her right away rather than having to wait until after their dossier had been submitted. All of the kids whose profiles are currently on our photo listing have the same designation of "Special Focus," meaning families can be matched with them even if they're just beginning the adoption process.
If you're interested in learning how you can be matched with one of our Waiting Children, contact our matching specialists or visit our China adoption photo listing today!
Resources:
– Learn more about China adoption
– Visit the Waiting Child Photo Listing
– Contact a China adoption specialist!
Read More