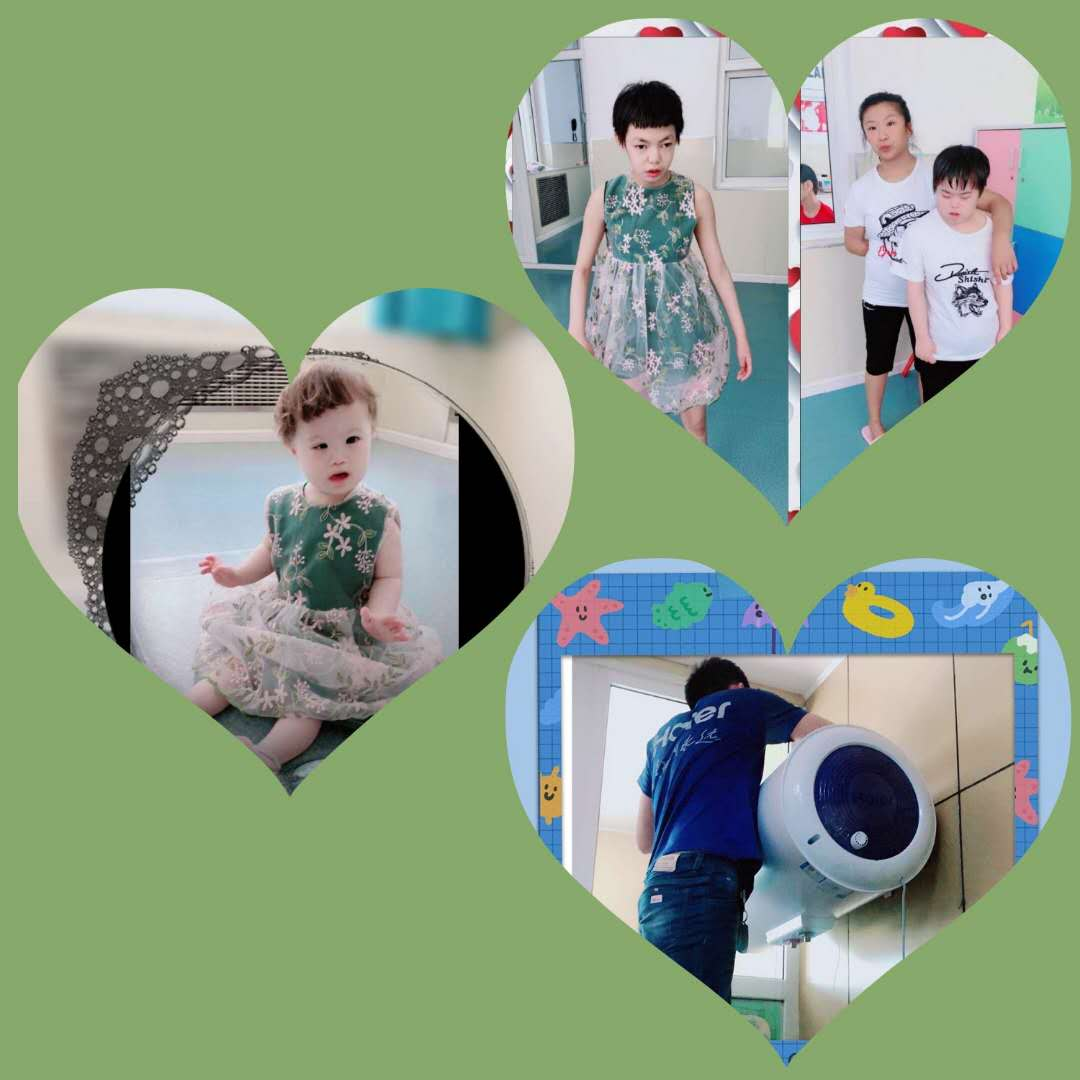 Thanks to one of our adoptive families for their generous donation to their adopted child's orphanage. Every child in Zhang Jiakou Xuanhua Children Welfare Institute of Hebei Province is now able to have a hot bath or shower.
For the first time these kids are enjoying the fun of a bubble bath.
Some of the girls even received a frilly dress hand picked by their Adopted American "sister" .
Thanks so much to our family – your donations have helped Chinese orphans to have a healthy, happy, and fun summer.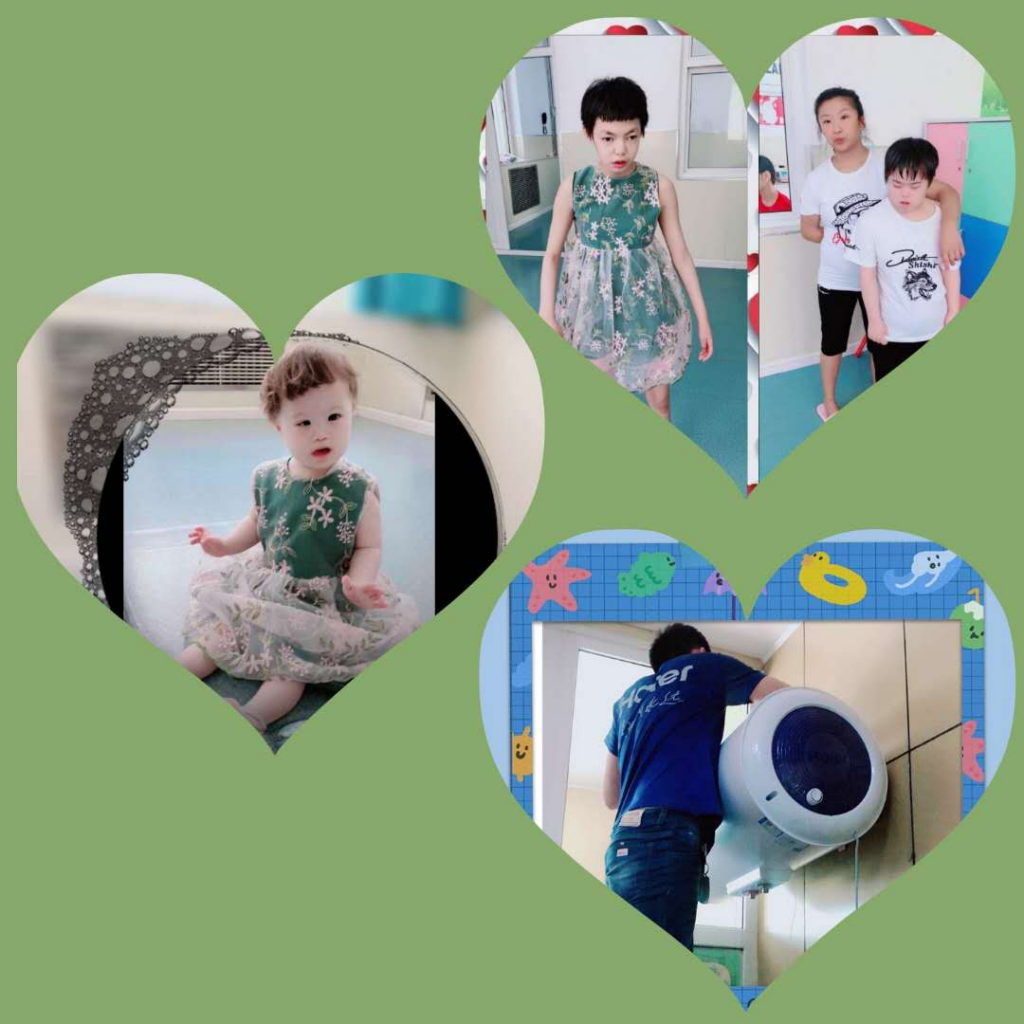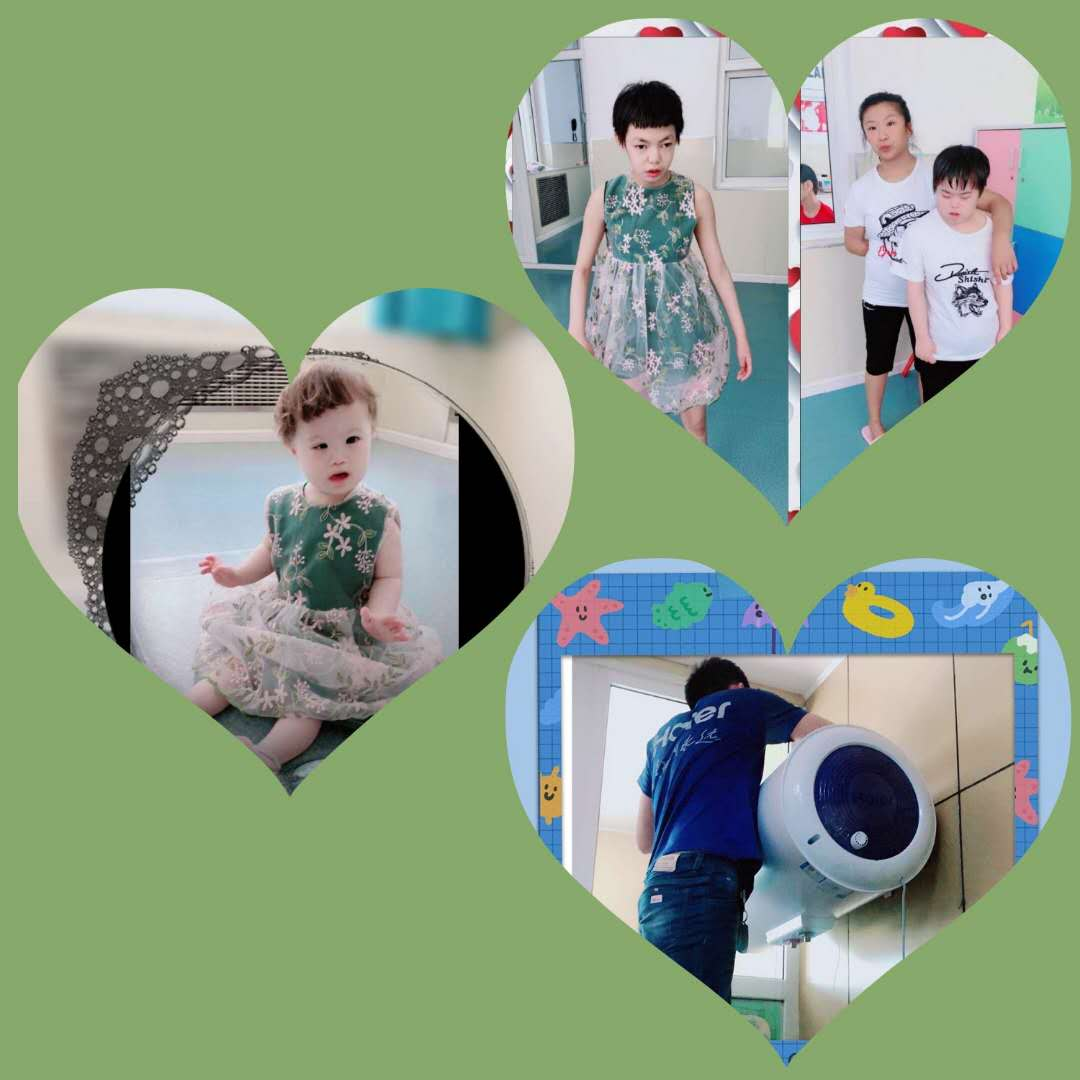 Read More