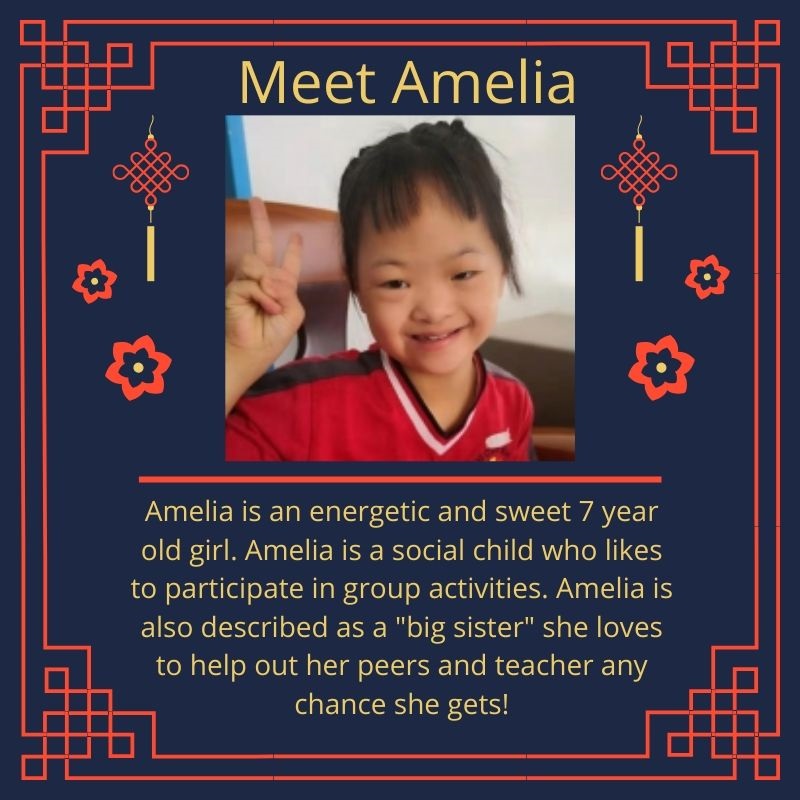 Amelia is a 7-year-old with Down syndrome.
She's gorgeous and sweet.
Her nannies say she is "high functioning." And she's waiting for a family who knows the truth. That with Downs, there's absolutely nothing down about it. Want to know more about how you can make this deserving sweetheart a DAUGHTER? Sharing this post can change her world, and give her the hope of a family.
Read More