We are excited to give our families a little glimpse of the staff here at GWCA and CAN, so that you can see who we are and why we love doing just what we do. Every day we come to work and love to connect with our families, but now we are going to show you whose faces are behind every phone call, letter and E-mail received.
Kristin is such a servant-hearted person. You can tell just by being around her for a few minutes that she cares deeply and truly about each of her families. She never tires of loving them well either! Day after day, Kristin is steady in her devotion. Her job is one that is complex, long and hard but you would never know it by her sweet and cheerful demeanor! She loves doing what she does and it's undeniably evident.
So without further ado…meet Kristin!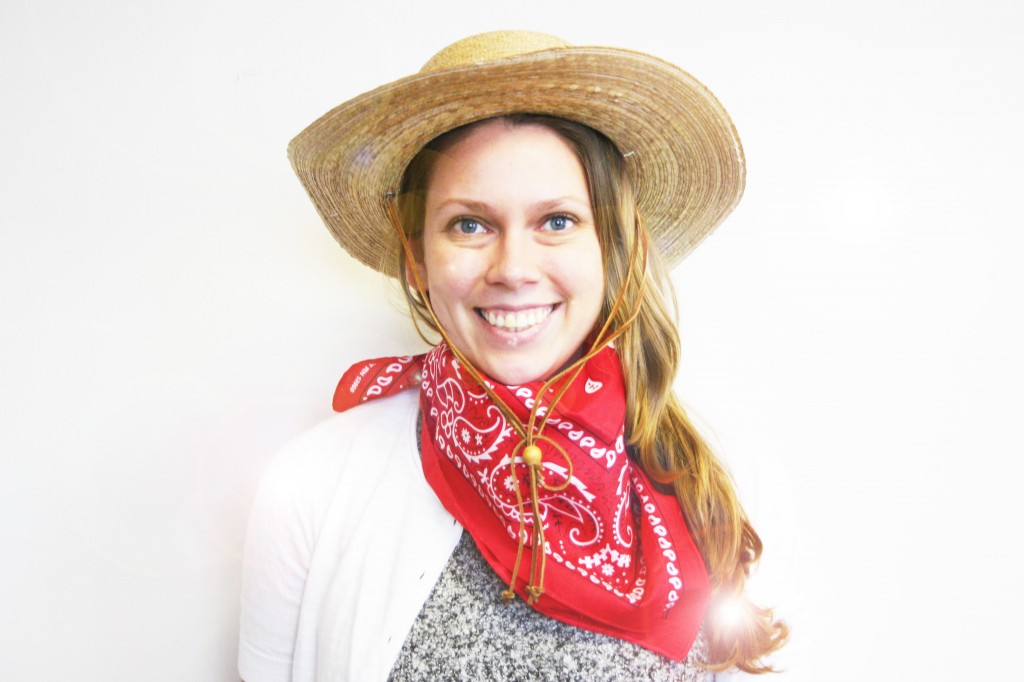 What is your job title and description here at GWCA?
I am the Referral Consultant at Great Wall China Adoption. I help prepare, advocate, and counsel families waiting for a healthy referral from China, and help all families in the Waiting Child and Healthy Program complete the necessary paperwork before a family travels to complete the adoption.
How long have you been working at GWCA?
I started with GWCA at the beginning of January 2013.
What do you enjoy most about your job?
The most rewarding part of my position is calling families immediately to share the good news of being matched with a child. It is such a great honor and privilege to be the courier of good news.
What is the most difficult aspect of your job?
The most difficult aspect of my job is working through the different government agencies paperwork process and the wait times for the processing of paperwork. The adoption paperwork process is detailed, complex, and very procedural.
How have you grown personally from working at GWCA and with their families?
As said before it is a great honor and privilege to be working with all the families, and hearing their stories. Each family's adoption journey is completely different, and I grow personally learning something new and wonderful from working with each family individually. I have learned great deal of knowledge about international adoption world.
Why do you love adoption?
I love adoption because I have first hand seen my extended family and close friends who have been able to complete their families or find their forever families through adoption. I believe is it such a wonderful way to grow a family, and provide homes and unconditional love to children who do not have that support around the world.
Fun facts about Kristin: 
1.  I completed my Master in Public Administration from Suffolk University just in May 2012!
2. I played on the intercollegiate tennis team in undergrad and was team captain my senior year. I won my first and only match near the end of my senior year playing doubles.
3. I couldn't say a word when I met Pete Sampras in person.
4. I have snow shoed up to 11,000 feet above sea level in the Colorado Mountains National Park.
5.  I lived in Boston, MA for three years, and I will always love the Red Sox and Fenway Park.
"Kristin's positive outlook is not only infectious with the staff in the office but resonates with the many families she works with throughout the referral process. She is always going above and beyond to help them explore their adoption options and to help families bring home their child as quickly as possible. Kristin is truly admired for always keeping her families best interest at heart!"- Kristin's Co-Worker
Read More