We are excited to give our families a little glimpse of the staff here at GWCA and CAN, so that you can see who we are and why we love doing just what we do. Every day we come to work and love to connect with our families, but now we are going to show you whose faces are behind every phone call, letter and E-mail received.
Kayley is a true renaissance woman! She has her hand in a lot of things around here, but that's just because she's so good at everything she does! Kayley recently transitioned roles at GWCA but she's made it look so effortless and seamless. She's passionate about her families and her job which makes for the perfect combination!
So without further ado…meet Kayley!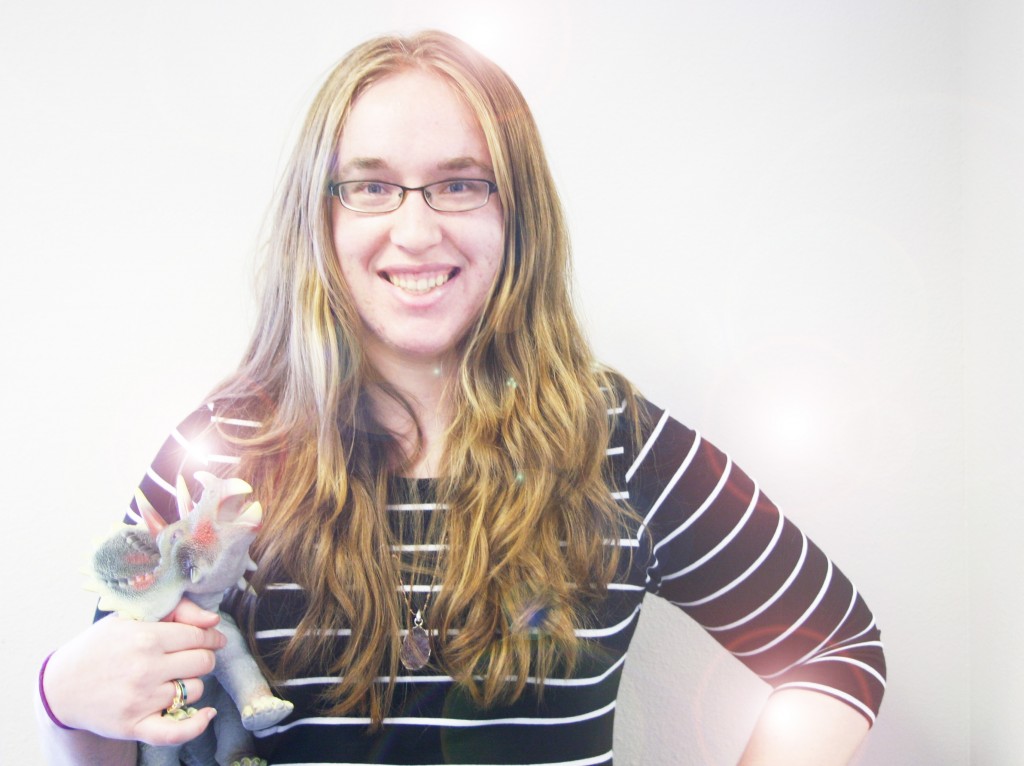 What is your job title and description here at GWCA?
I started as the Administrative Assistant, and have recently transitioned into the role of Travel Advisor. In my role as Administrative Assistant I helped each department run as smoothly as possible. This ranged from transferring calls to accounting tasks like preparing contracts. A little bit of everything, I like to say!
As Travel Advisor, I facilitate each family's travel to the country where they will be adopting their child! This includes intra-country travel arrangements, scheduling adoption appointments, and making sure families are prepared for their journey in whatever way they may need. I also oversee our Legacy Journey program, and I have a group of families leaving this week for China.
How long have you been working at GWCA?
I began work at GWCA as the Administrative Assistant on January 15, 2013. I have begun work as the Travel Advisor in the last two weeks, and I am so excited to be taking on this new role.
What do you enjoy most about your job?
Talking with families, hands down. This is the bright spot of my day – whether it's telling a family they received their travel approval, or even just answering administrative questions. My goal in helping them through adoption is to make it as smooth as possible, and communication is a huge part of that. So I always tell my families to call and/or email as much as they like, because I'm happy to help.
What is the most difficult aspect of your job?
Working with separate entities is probably the most difficult part of my job, if only because this can sometimes cause unexpected delays. As Travel Advisor, I try my best to have families travel to pickup their child as soon as it is possible.
How have you grown personally from working at GWCA and with their families?
GWCA is a collaborative environment, and I think that has made me more aware of effective communication, teamwork, and coordinating my day so that it helps someone else – both the families that we serve, and other staff.
I have never worked at a place so emotionally rewarding, and there is nothing better than calling a family to give them great news and hearing their reaction. However, adoption journeys are never "perfect," but I'm always honored to be a part of them in whatever capacity I can be.
Why do you love adoption?
Every human being deserves a family that loves them.  Adoption gives families the chance to grow, and gives children in particular the chance to learn and play in a happy environment. I think being born into that type of environment is a wonderful privilege, and my work is centered on the goal of extending that privilege to all orphans. Personally, my mother was adopted, and when I found out as a child I remember thinking how lucky we were that my grandparents made that choice.
Fun facts about Kayley: 
1. I am a black belt in American tae kwon do.
2. I have two dogs and I could not love them more, even if I'm pretty sure they conspire against me.
3. I moved to Canada for two years to go to graduate school, and I don't know what I'm going to do without proper cold weather in my life now. (Side note: It's true, Canadians are the nicest people in the universe.)
4. My mother and I once drove for 25 hours straight from London,Ontario to San Antonio,Texas just to prove we could do it.
5. I love movies of any kind, and if there is a quirky documentary on this planet that I haven't seen … I would be shocked.
"Kayley is simply one of a kind! She is one of the hardest workers and is always volunteering to take on whatever needs to be done. She does it all with a joyful heart, and everybody around here knows that she is some they can always count on!" –Kayley's Co-worker
Read More