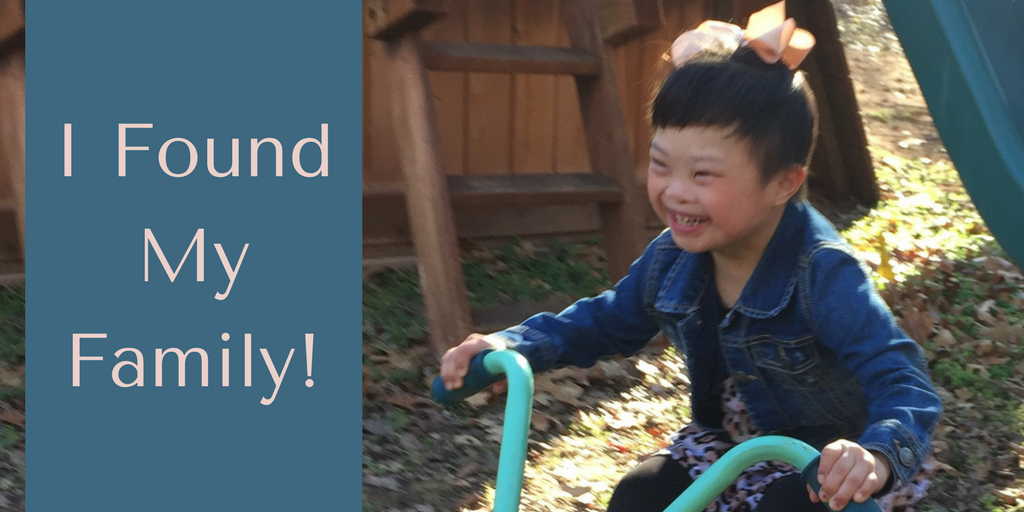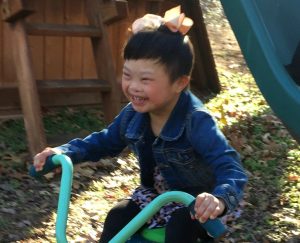 Last December this beautiful girl came to the United States with our Orphan Hosting program. While she was here, she spent four weeks living with an incredible family who advocated to help her find her forever family. Now, just a few months after her return to China, we are DELIGHTED to announce that a family has begun submitting their paperwork to bring her home FOREVER!
It is so amazing to see another Orphan Hosting story turn into an adoption journey. Congratulations from all of us at GWCA and CAN, we're so excited to follow the rest of your journey home!
Orphan Hosting Advocate Kids
There are still a few kids from our winter Orphan Hosting program who are in need of families. These kids have all spent time with families here in the United States, so we have much more information about the personalities and needs than would typically be available in our China Waiting Child adoption program.
If you're interested in learning more about any of these kids, visit our Orphan Hosting Advocacy page to request a child's file or contact our matching specialists today!
– Visit the Orphan Hosting Advocacy Page
Read More