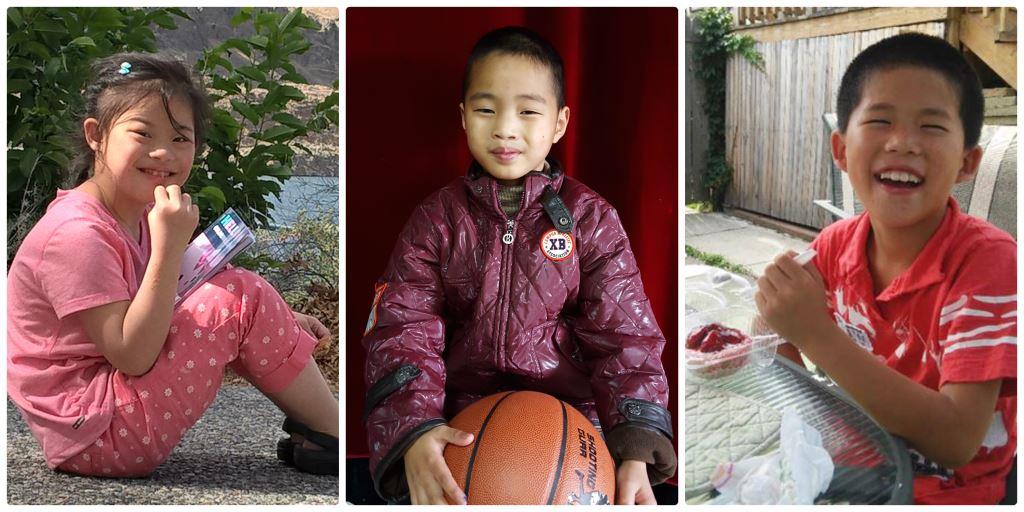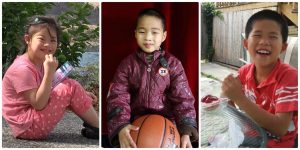 There has been a shift in the world of China adoption, and it is impacting both new adoptive families and families that are already in process with all agencies throughout the China adoption community.
In recent months, several changes have taken place within the Chinese government, including the appointment of a new Prime Minister of Civil Affairs in the beginning of 2017. Although he is not directly involved with the China Center of Children's Welfare and Adoption (CCCWA), part of his role is to oversee the adoption authority and international adoption as a whole.
Historically, CCCWA has been flexible in regards to many adoptive families' eligibility concerns, however, with these recent changes they have started enforcing the already existing eligibility requirements. The eligibility requirements have not been changed in any way. Families that fall within the eligibility requirements should not be concerned about their adoption process. New families beginning the process must meet every aspect of eligibility in order to be considered for the program. Our International Adoption Counselors are happy to speak with all inquiring families to review eligibility.
Because of the changes within the Chinese government, Orphan Hosting is still waiting to be approved. We hope to be able to facilitate a session before the end of 2017, but it will be at the discretion of the Chinese government as to whether or not the Hosting program can continue. Moving forward, it is our agency's role to try to provide as much education as possible about the many benefits of the Hosting program. GWCA will be providing updates to families as they are received!
If you are considering beginning your China adoption journey, don't let this shift deter you from reaching out to our adoption specialists. China adoption has earned it's reputation as one of the most dependable programs over the course of many years, and that aspect of the program certainly hasn't changed. Our adoption specialists are here to help you fully understand China's current eligibility requirements so that you can evaluate your family's situation and determine whether this is the program for you. Please consult with your GWCA caseworker or reach out to our main line at 512-323-9595 if you would like to learn more about eligibility for the China program!
China Adoption Resources:
– Contact an Adoption Specialist
– Review China's Current Eligibility Requirements
– Learn more about China Adoption
– Visit GWCA's China Waiting Child Photo Listing
Read More