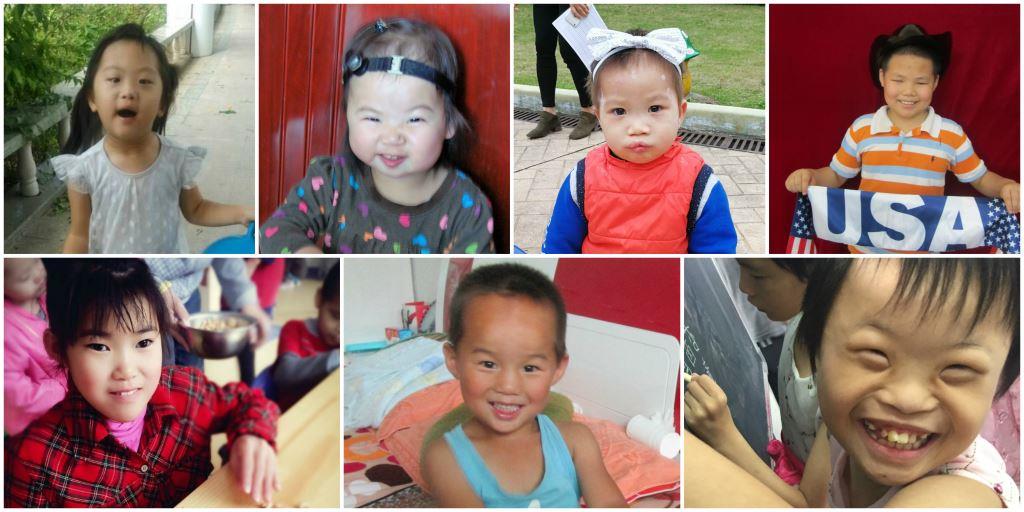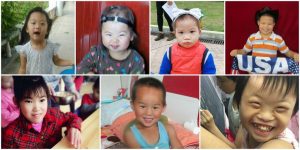 After two weeks of bonding with their new families and finalizing their adoptions in China, we are so excited to share that these SEVEN kids have all recently come home! This is the moment that these kids have been waiting for for such a long time. It's the moment when they are no longer identified as an "orphan" and they come to know the love of a family. Congratulations to all of these incredible kiddos form all of us at GWCA and CAN, and welcome home!
Just as no two adoption journeys are the same, each of these kids came to be matched with their Forever Families in their own way. While some of these kids' files were considered Special Focus, meaning their families were able to be matched with them right away, other kids' files were LID, meaning their families had to have their dossiers logged in before they could learn more about them.
If you're interested in learning how your family can be matched with a child through our China Waiting Child adoption program, visit our photo listing or contact a China matching specialist today!
Resources:
– Visit the GWCA Waiting Child photo listing
– Contact a China matching specialist
– Learn more about China adoption
Read More