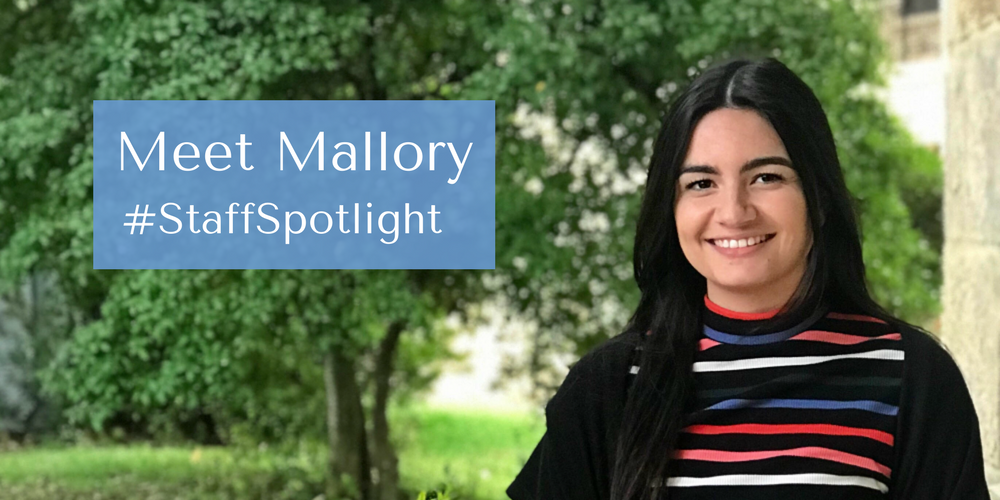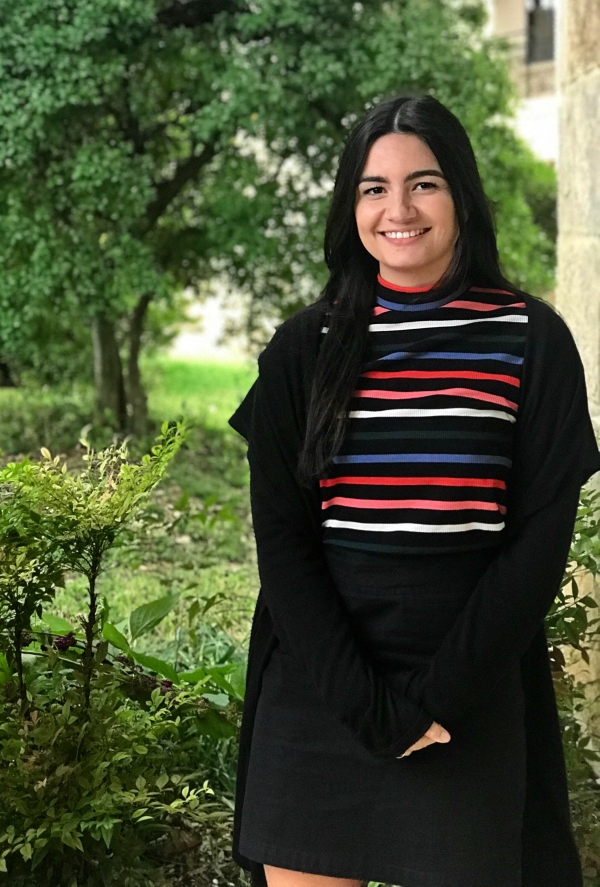 1. What is your job title and description here at GWCA/CAN?
I am an international adoption counselor at GWCA for our China families! I help families through their initial inquiry phase and through their matching process. I have also done some work previously on our Referral and Post Adoption teams.
2. What do you enjoy most about your job?
It is very difficult to narrow down a part that I enjoy the most! I really love getting to know families in the beginning of their process and helping them navigate the ins and outs of adopting a child from China. I of course love the days when families decide to move forward with a kiddo's adoption! There's no greater feeling than hearing the excitement that family has and knowing there is a kiddo on the other side of the world that now has a family to call their own.
3. What is the most difficult aspect of your job?
Although I experience many more happy moments than negative in my position, adoption can sometimes be very emotional and tough to navigate. Giving families unfortunate news about wait times or unexpected updates on how a child is doing tends to always be a struggle for me. When working with a family as their adoption counselor, I always want to be able to give them as much information and support as I can. However, working with foreign governments is tough and I don't always have all of the information I would like to provide to a family. I am grateful that I can play a part in their adoption story – through the positive and negative times.
4. Why do you love adoption?
I love adoption because each family's story and journey is unique and inspiring in their own way. These kiddos are coming from some of the most difficult situations and it is incredible to see how resilient and strong they are. Adoption allows us to bring the love, support and security a family brings to a child to these kiddos who deserve it. I feel very humbled to have played a small part in uniting these kiddos with such amazing families.
5. Fun facts about Mallory:
I used to be an intern for GWCA when I was in college
I have lived in Austin for almost 7 years now
I love listening to live music and going to concerts!
In true Austin, TX fashion, I could eat a breakfast taco for every meal
Read More