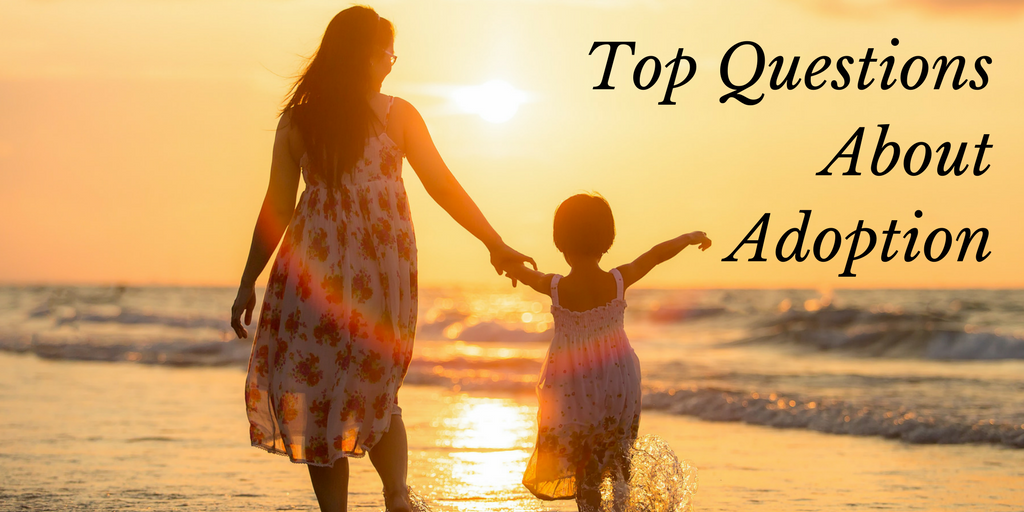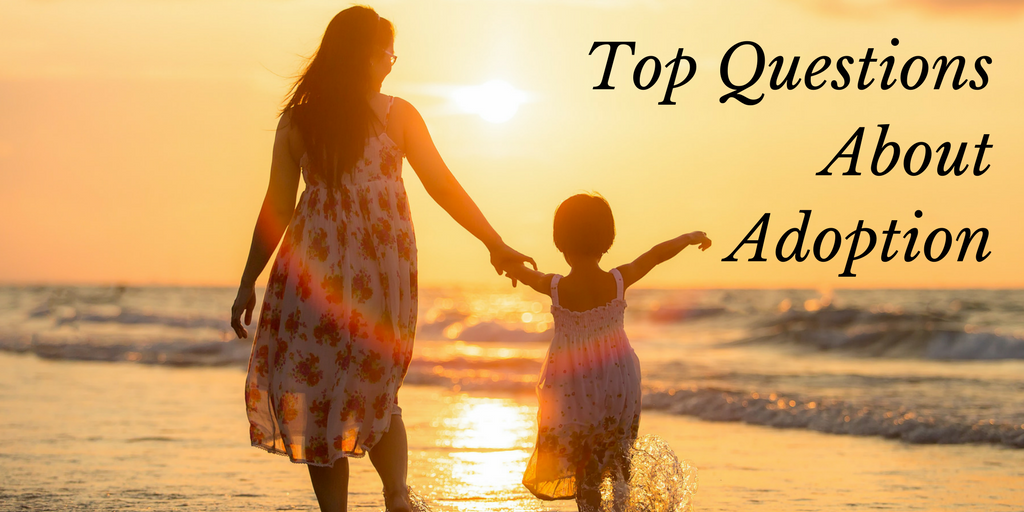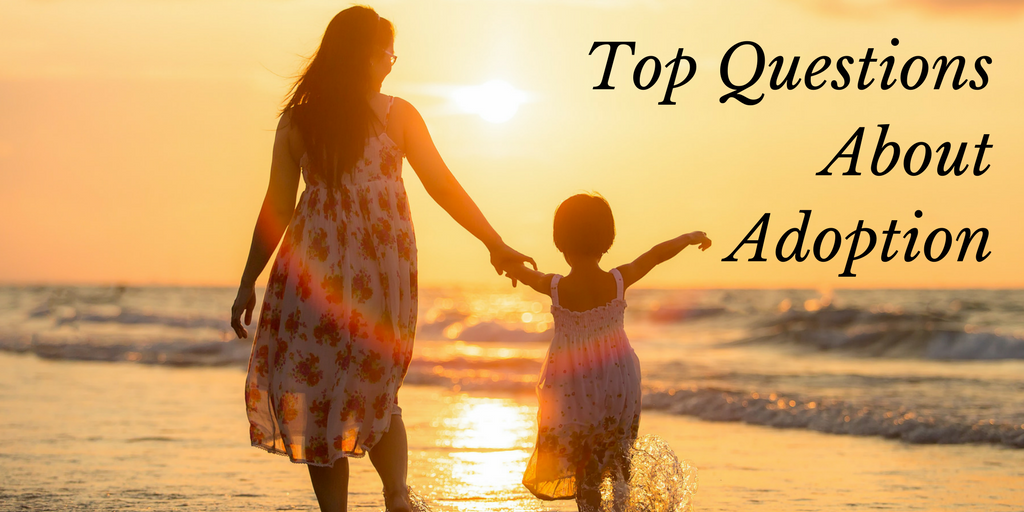 For National Adoption Month, our adoption counselors share answers to the top questions they receive about the China adoption process. If you would like more information, please contact our adoption counselors today!
What kinds of special needs do we see most often in the China Program?
"Special needs that are seen in the China program range from mild to more moderate and severe needs. The minor needs that are seen can either be surgically correctable, medically managed, or remedied with therapies. The minor needs are typically classified as needs that wouldn't prohibit a child from living a healthy life. Examples of these needs include cleft lip and palate, clubbed hand, clubbed foot, and minor heart defects.
Most of the children you might see on our Waiting Child photo listing will have more moderate to severe special needs or a combination of special needs. Examples of these needs might include cerebral palsy, Down syndrome, congenital heart defects, hydrocephalus, spina bifida, hearing loss, and vision issues."
How long is the process?
"The timeline is different for every family. The length of a family's process is dependent on the family's adoption parameters (i.e. special needs being considered, gender, age range, etc.). A family who is open to more minor needs typically has about a two year process overall, whereas a family who is open to more special needs might have a process that lasts about a year."
How much does a typical adoption cost from China?
"The average cost for an adoption is about $35,000. That estimate includes fees for the program through GWCA, fees from the U.S. government, fees from the Chinese government, and travel costs."
Visit our photo listing to meet the available kids!
Read More