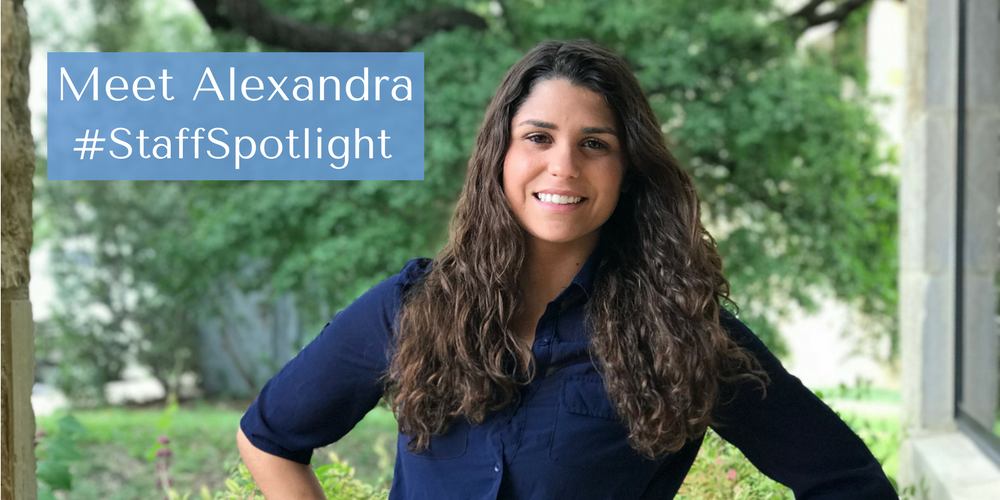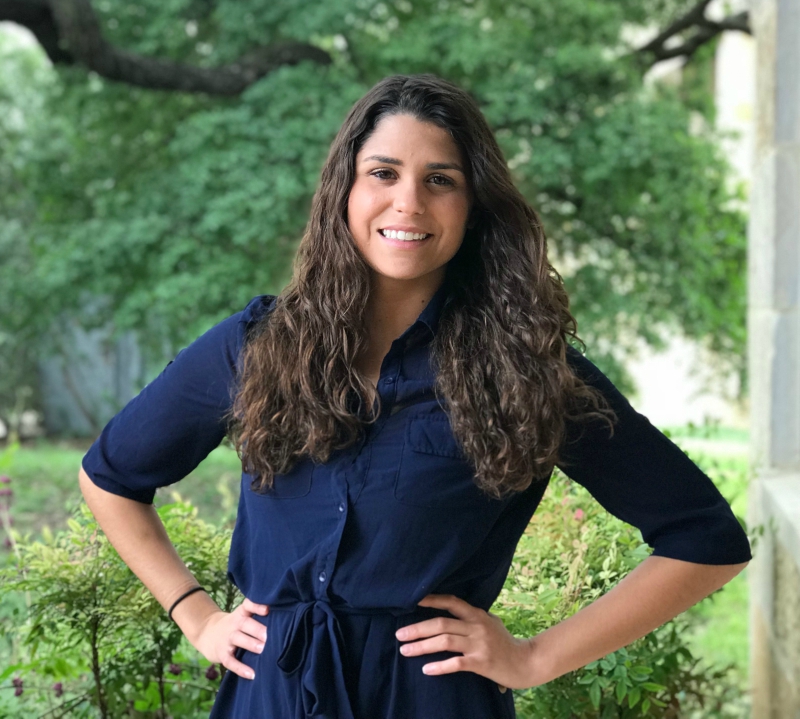 1. What is your job title and description here at GWCA/CAN?
I am an International Adoption Counselor for our China Program! I talk with families when they inquire about the adoption process, and I serve as a matching specialist.
2. What do you enjoy most about your job?
My favorite thing about my job is being a matching specialist and helping families find their son or daughter. Nothing brings me more joy than knowing that I was a helping hand in building a loving family. Adoption is an emotional process for every family, and I love being there as their support through their journey.
3. What is the most difficult aspect of your job?
The most difficult part of my job is not being able to match all the children we advocate for. There are so many children out there without a family to call their own, and its heart-breaking knowing that you can't help them all. Although, I am very thankful for all the children we do get to help! You just always have to ensure you work very hard to help as many children as you can.
4. Why do you love adoption?
I love adoption because it gives abandoned children a shot at finding their forever family, and it gives families a chance to either start or add to their existing family. If international adoption was not in place, all of these children would be sitting in an orphanage and would never know what it feels like to be part of a loving family, where they are provided with consistent care and opportunities to succeed in the world. GWCA alone has helped over 9,000 children, and we are just one agency… imagine all of the children adopted worldwide. It's truly mind-blowing and beautiful how many children's lives have changed by finding a family to call their own. I am honored to be working in this field!
5. Fun facts about Alexandra:
Fitness is a hobby of mine. I train at the gym about five times a week.
I am working towards becoming fluent in Spanish.
The beach is my happy place.
When I traveled to Denver, I conquered my fear of spiders and held a tarantula. Eeeeek!
I am from a town right outside Chicago and was in Wrigleyville when the Cubs won the 2016 World Series. It was truly a legendary experience!
Read More