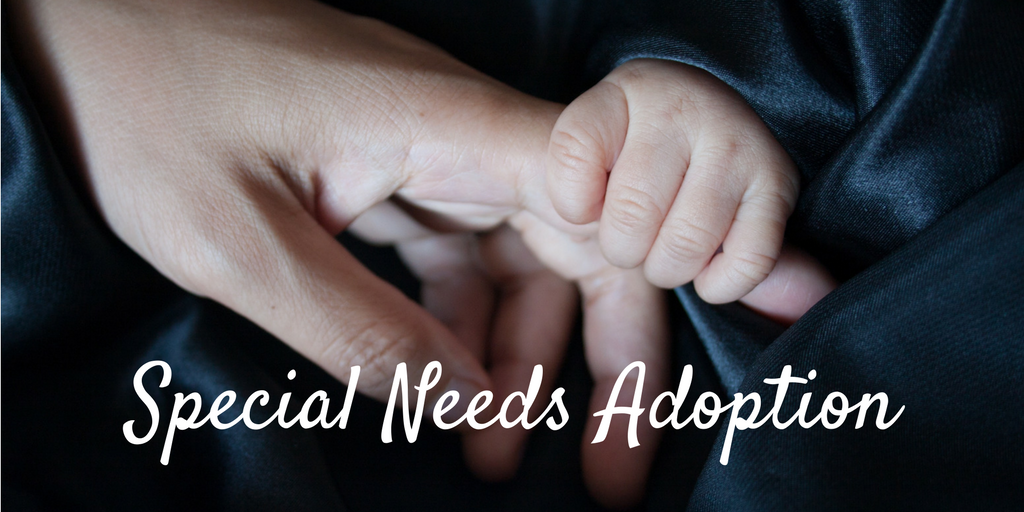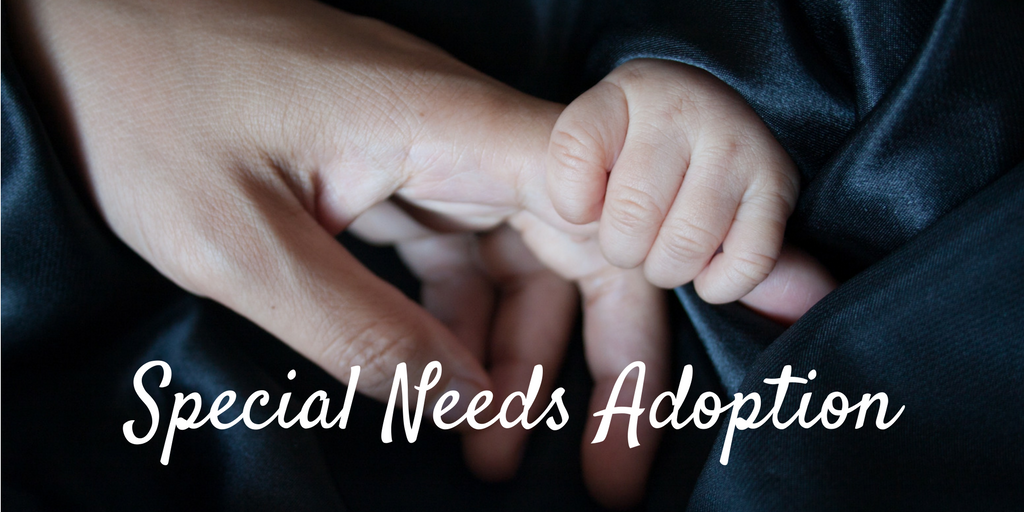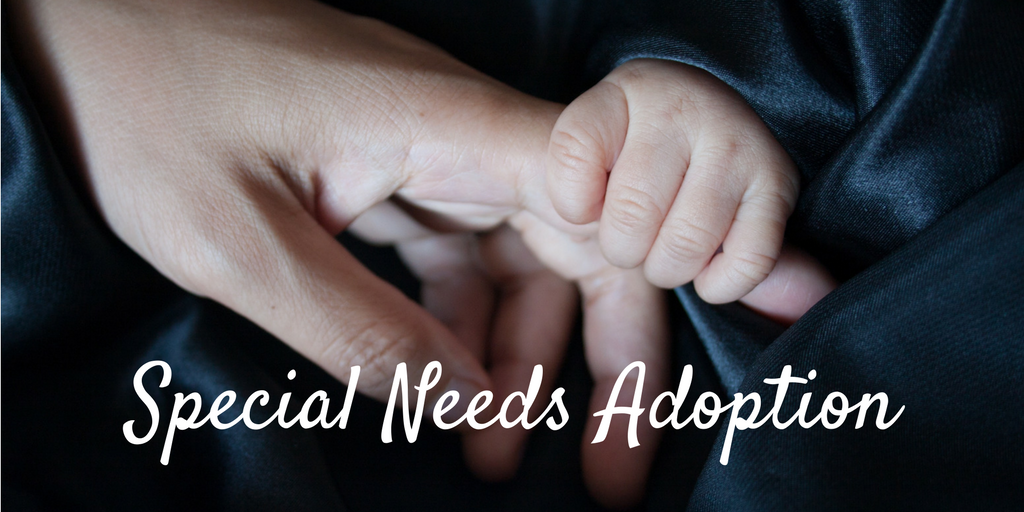 Have you considered adopting a child with special needs? Special needs seen in our China program range from mild to moderate to severe. The minor needs can either be surgically correctable, medically managed, or remedied with therapies. They're typically classified as needs that wouldn't prohibit a child from living a healthy life. Cleft lip and palate is an example of a minor need.
Most of the children on our Waiting Child photo listing will have more moderate to severe special needs or a combination of special needs. Examples of these needs might include Down syndrome or congenital heart defects.
While the idea of special needs can seem overwhelming, it's important to realize that many needs fall on a spectrum. It's possible for children with special needs to live long, happy, and healthy lives! Read below to learn about common conditions and advice from adoptive families on how to prepare for them.
Cleft Lip and Palate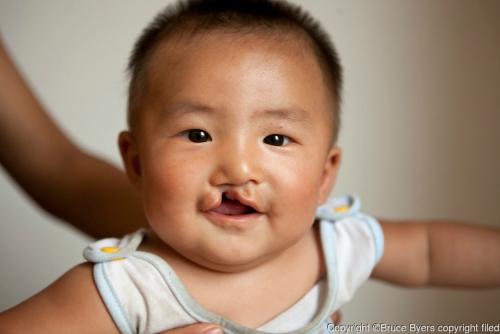 Cleft lip and palate are common birth defects which occur during pregnancy. The majority of clefts appear to occur due to a combination of genetics and environmental factors. A cleft lip is a separation of the two sides of the lip, which can affect the upper jaw and/or gum. On the other hand, a cleft palate is an opening in the roof of the mouth. It's possible for a child to have a cleft lip, a cleft palate, or both. Also, a cleft lip and/or palate can occur only on one side (unilateral cleft) or on both sides (bilateral cleft).
If a child is born with a cleft, it can be treated with services like surgery, dental care, and speech therapy. In fact, children with cleft lip and palate generally lead happy and healthy lives, and some children will require less intervention than others.
Tips from Adoptive Families
"If you're thinking about adopting cleft- pray about it, it is so 'doable'! As with any minor disability- educate yourself, find physicians in your area that specialize in cleft repair." –There's No Place Like Home Blog
Down Syndrome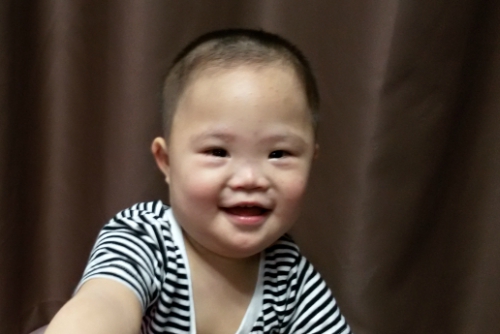 Down syndrome occurs when an individual has an extra copy of chromosome 21. This changes the course of development and causes physical characteristics associated with Down syndrome, including small stature and low muscle tone. However, each person with Down syndrome is unique. They may possess these characteristics to different degrees or not at all.
Most people with Down syndrome have cognitive delays that are mild to moderate. However, this doesn't indicate their many strengths and talents. Although people with Down syndrome are at an increased risk for certain medical conditions, healthcare and treatment of these conditions allow for most of them to lead long and healthy lives. To learn more about Down syndrome, visit the National Down Syndrome Society!
Tips from Adoptive Families
"My biggest piece of advice is to get involved in your local Down syndrome community. Most cities have organizations to support and celebrate people and families with Down syndrome and it's easy to join and get involved." –No Hands But Ours Blog
"Make sure you have videos and good information on the child, such that you understand your child's mental, emotional and physical condition as much as possible. Be prepared for unexpected things, but also be prepared to embrace the love these kids have to offer." –No Hands But Ours Blog
Congenital Heart Defects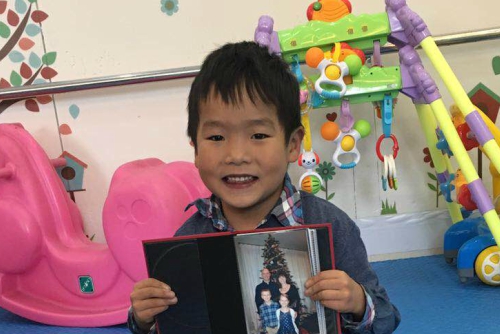 Congenital Heart Defects (CHD) occur when a child is born with an abnormally structured heart. In many cases, CHD presents itself as one or more holes in the walls between the heart's chambers, an issue with the vessels, or incomplete development of a portion of the heart. This can compromise the heart's ability to pump blood to deliver oxygen to the body.
While most cases of CHD are treatable with medication and/or surgery, many of the children in our programs are in situations where they may not have access to necessary treatment. However, we've seen countless families open their homes to children with heart conditions, and it's incredible how quickly we see improvement in a child's condition once they're home and receiving the treatment they need.
Tips from Adoptive Families
"Choosing to say yes to adopting a child with a severe medical condition means weighing these risks against what would happen if you said no. It is an important decision to consider carefully and prayerfully." –Adopting with a Medical Expedite Blog
"Ask for help. Whether reaching out to other adoptive parents, hospital social workers, or mental health professionals, be sure to create a network of care around yourself even if you don't feel that you need it right in that moment." –No Hands But Ours Blog
Our China and CAN matching specialists are currently advocating for many kids with special needs. If your family is interested in learning how you can be matched with one of these wonderful kids, visit our Waiting Child photo listings below or contact our matching specialists today!
Visit the GWCA Photo Listing
Visit the CAN Photo Listing
Read More