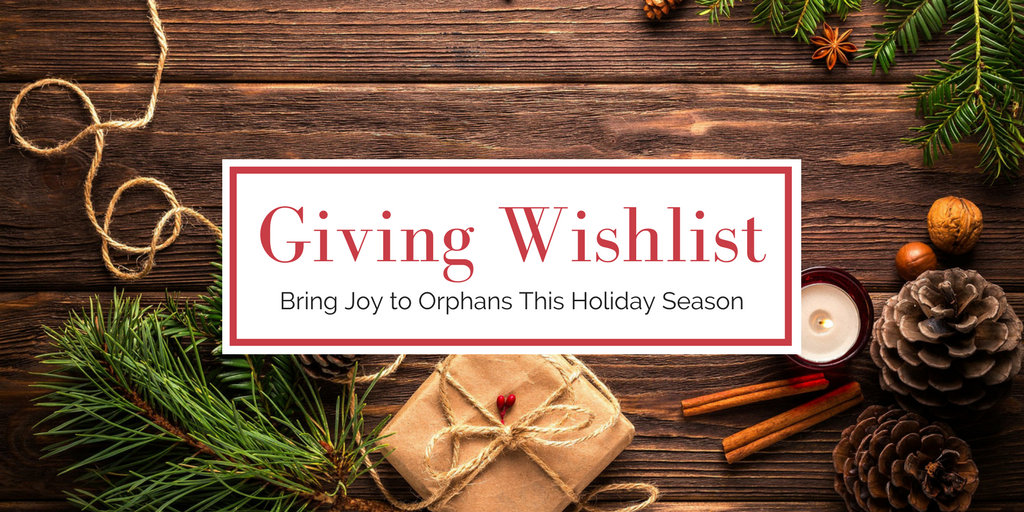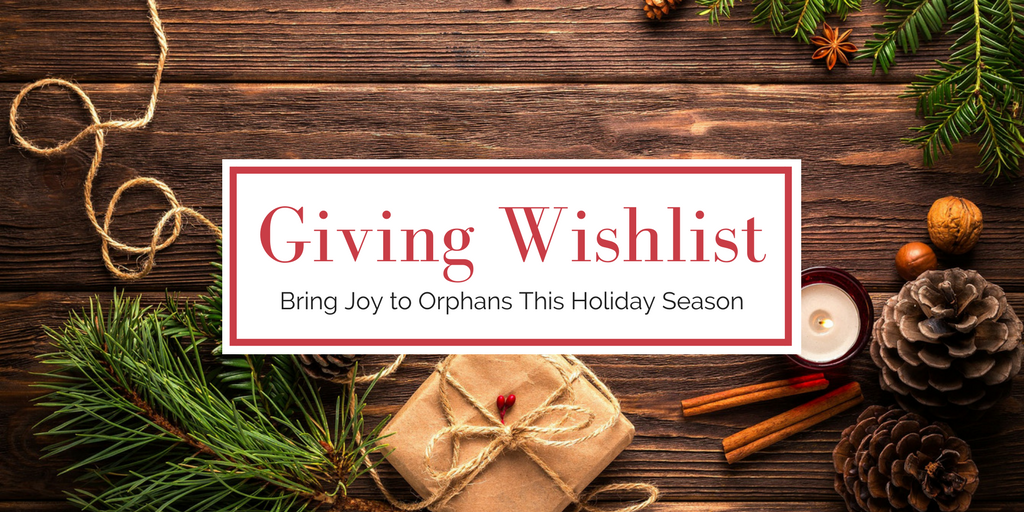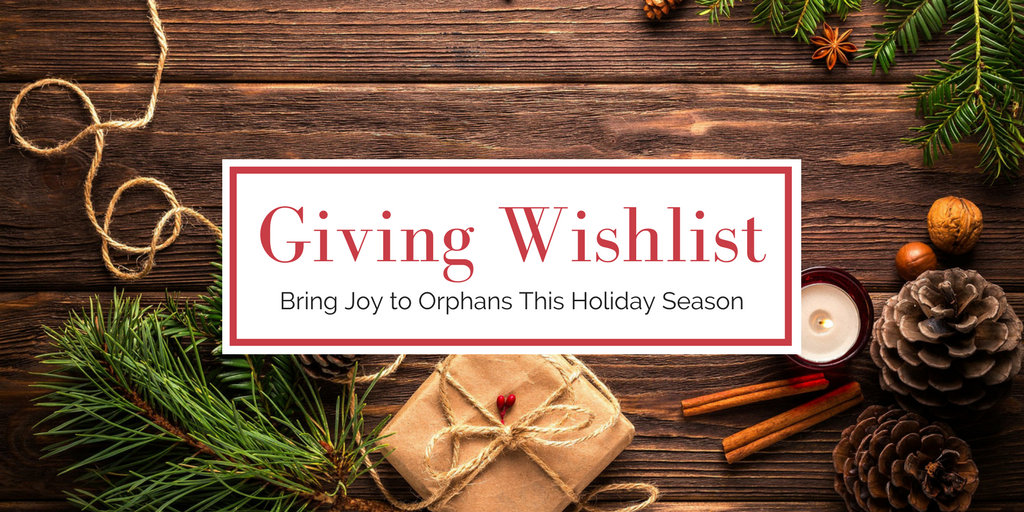 To celebrate the 4th day of Christmas, you can give a gift that supports orphaned children around the world. Your thoughtful gift will have an incredible impact on these kids' lives! Read below for ways you can bring joy to orphans this holiday season. Stay tuned on our Facebook page, China adoption blog, and Children of All Nations blog each day for our exciting 12 Days of Christmas!
Our annual Haiti Holidays Donation Drive runs until January 1st, 2018! All of the proceeds directly help the orphanages meet the needs of children under their care. To learn how you can make a donation to benefit these precious kids, contact our Orphan Care Team Leader Hilary at hilary@childrenofallnations.com today!
Are you looking for an easy way to give back? When you shop through AmazonSmile, Amazon donates 0.5% of your eligible purchases to our orphan care programs! All you have to do is click on this link to select "Great Wall China Adoption" as your charity of choice. Then, shop like normal and know that you're making a positive impact on the lives of orphans. We appreciate your support!
Our organization is committed to improving orphanages and enhancing the lives of children living there. You can support this cause by donating a gift to a child! Click here to learn more about how you can brighten a child's day this holiday season by sending them a special gift!
You can send a cake package for any occasion to an orphanage to spread holiday cheer! Imagine the children's excitement and happiness when they discover that a special cake was gifted to them. Click here to for more details about how you can order a cake package!
Read More