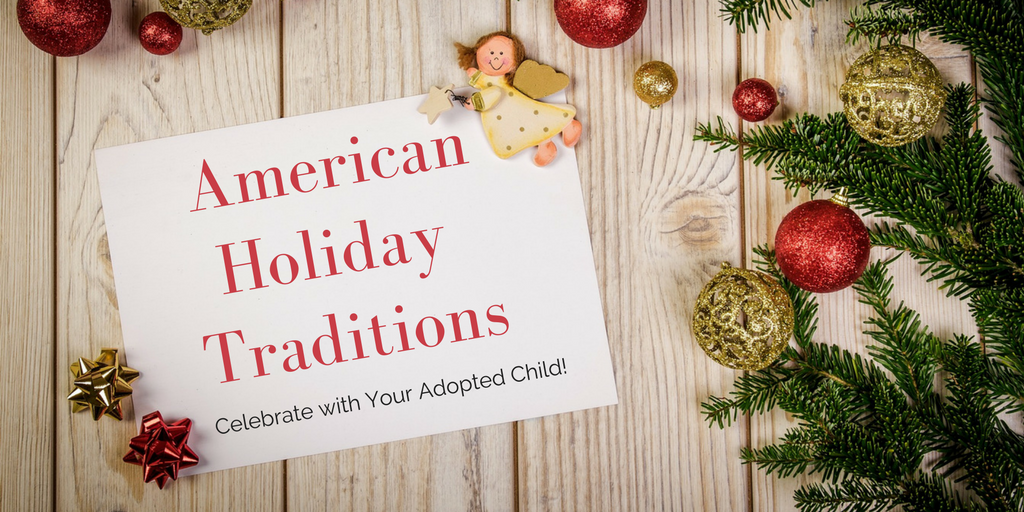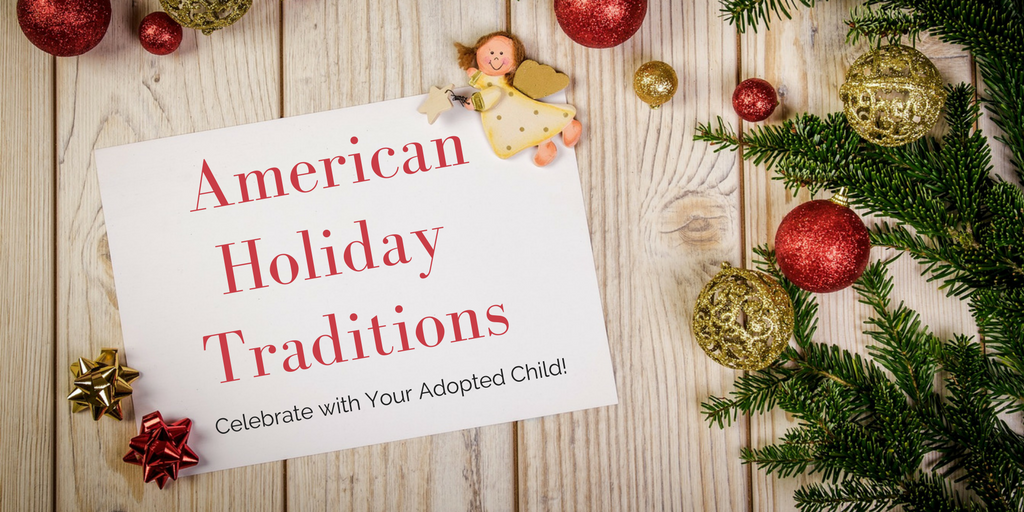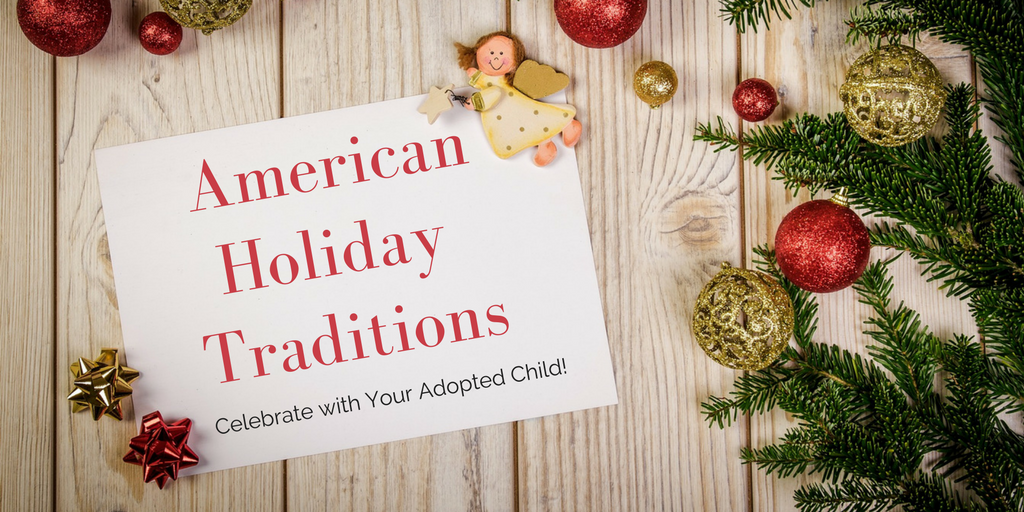 It's the perfect time to enjoy fun winter activities together with your adopted child! They might be new to American winter traditions, so here is a list of 10 ideas to help get you started. Have a blast creating new memories together this season!
1. Cook Traditional Dishes
Make holiday meals from classic family recipes or foods that you ate growing up! You can also cook dishes from your child's birth culture to celebrate their cultural heritage.
2. Go Ice Skating
Ice skating is a classic winter activity that can be done indoors and outdoors! If you or your child are new to ice skating, you can try taking lessons together.
3. Give Gifts
In America, it's typical to give gifts to friends and family for the holidays. You can play fun gift games like White Elephant or Secret Santa!
4. Build a Snowman
If it's snowing in your area, building a snowman is a fun winter tradition! You can decorate your snowman with materials like sticks, vegetables, and more.
5. Have a Snowball Fight
Have a ball battling with each other in a snowball fight using real snowballs or "indoor" snowballs!
6. Drink Hot Chocolate
When it's cold outside, it's the perfect time to stay indoors and drink hot chocolate by the fire to stay warm and cozy.
7. Make a Gingerbread House
It's fun to build a gingerbread house with candy and icing! Be creative with how you assemble and decorate your gingerbread house.
8. Watch Holiday-Themed Shows
Watch a holiday-themed performance like "The Nutcracker" and "A Christmas Carol" or listen to a holiday concert together.
9. Watch Holiday Movies Together
Winter is a great time to watch classic holiday movies like A Christmas Story, It's a Wonderful Life, How the Grinch Stole Christmas, and more.
10. Volunteer Together
To give back this holiday season, volunteer together as a family at a local soup kitchen, food bank, or other organization that helps people in need.
Read More