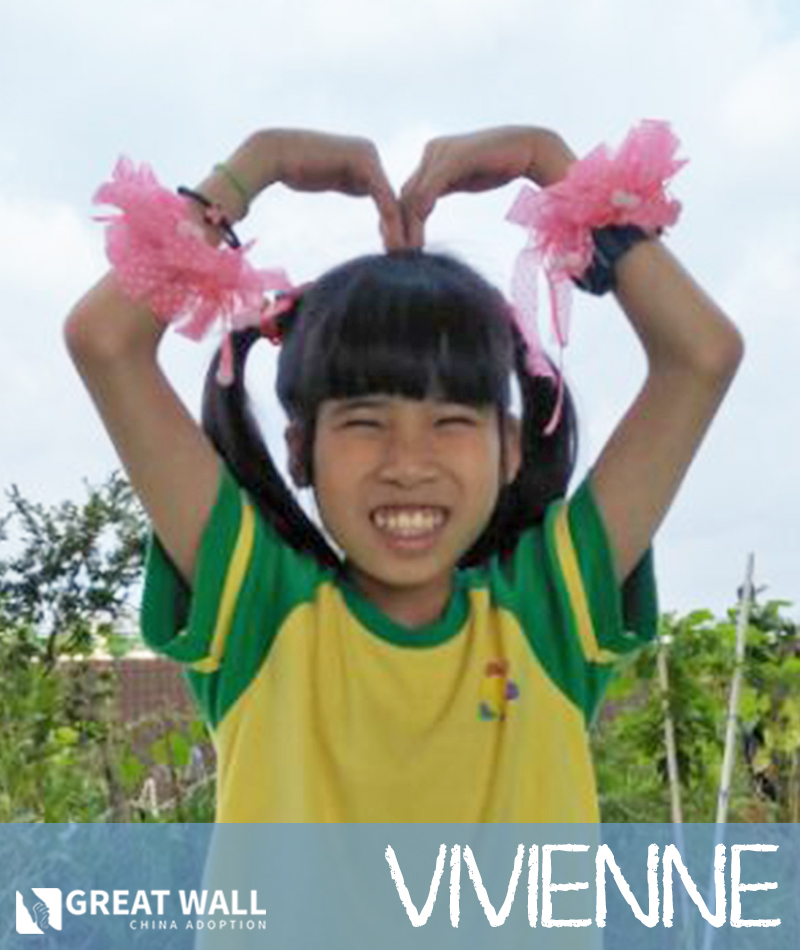 We have three new children who are in need of forever families!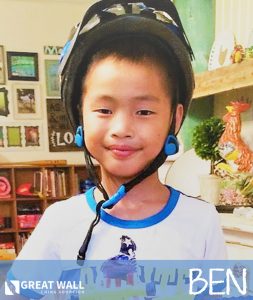 Meet Ben! Ben is a sweet 10-year old boy who was born with very mild clubbed feet, but he has not needed any physical therapy or surgery to walk and run without assistance. He is very sociable and loves to say hello and thank you in English. He is on target developmentally and is a bright, intelligent kiddo.   Ben is in regular school and is doing well.  He was hosted for one month in the United States and bonded well with his family!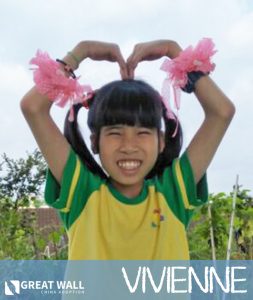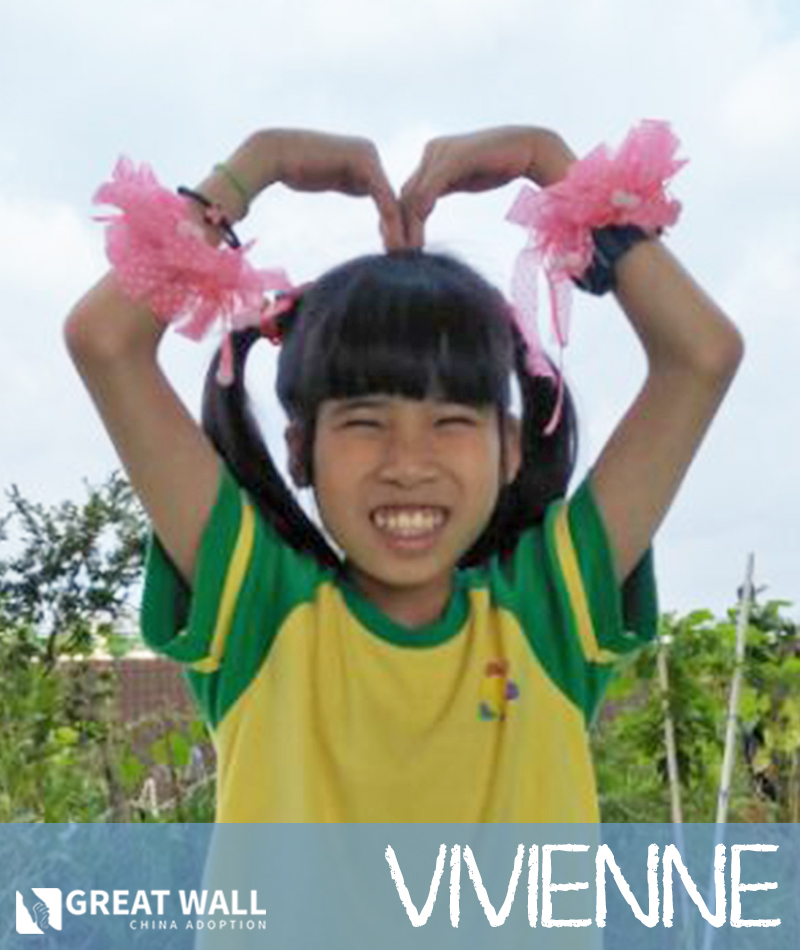 Meet Vivienne!  Vivienne is an incredible girl from China that is 11 years old! She was born with a congenital heart defect and one clubbed foot that does not impact her mobility in any way. Vivienne is talkative, polite and loves being around other people.  She is extremely intelligent and appears to be meeting all developmental milestones! Her caregivers describe her as very active and engaged, saying that "she has the prettiest smile every day."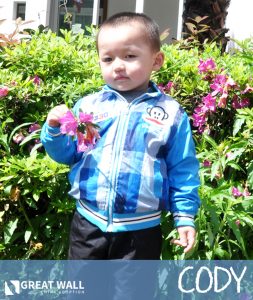 Meet Cody! Cody is an adorable 5 year old boy who was born with a need related to his eyes, but it does not appear to have a huge impact on his daily life. Cody's cognitive development is on track for his age and his caretakers say that he's very smart! He can count, read various poems, and he quickly masters an activities. Cody has been described as a gentle boy who is open minded and super adorable!
To Learn More About Any Of The Children Above, You Can Request A File Today!
Please note you may request a file of a child even if you have not begun the adoption process, so please contact us to learn more.
Resources
Read More