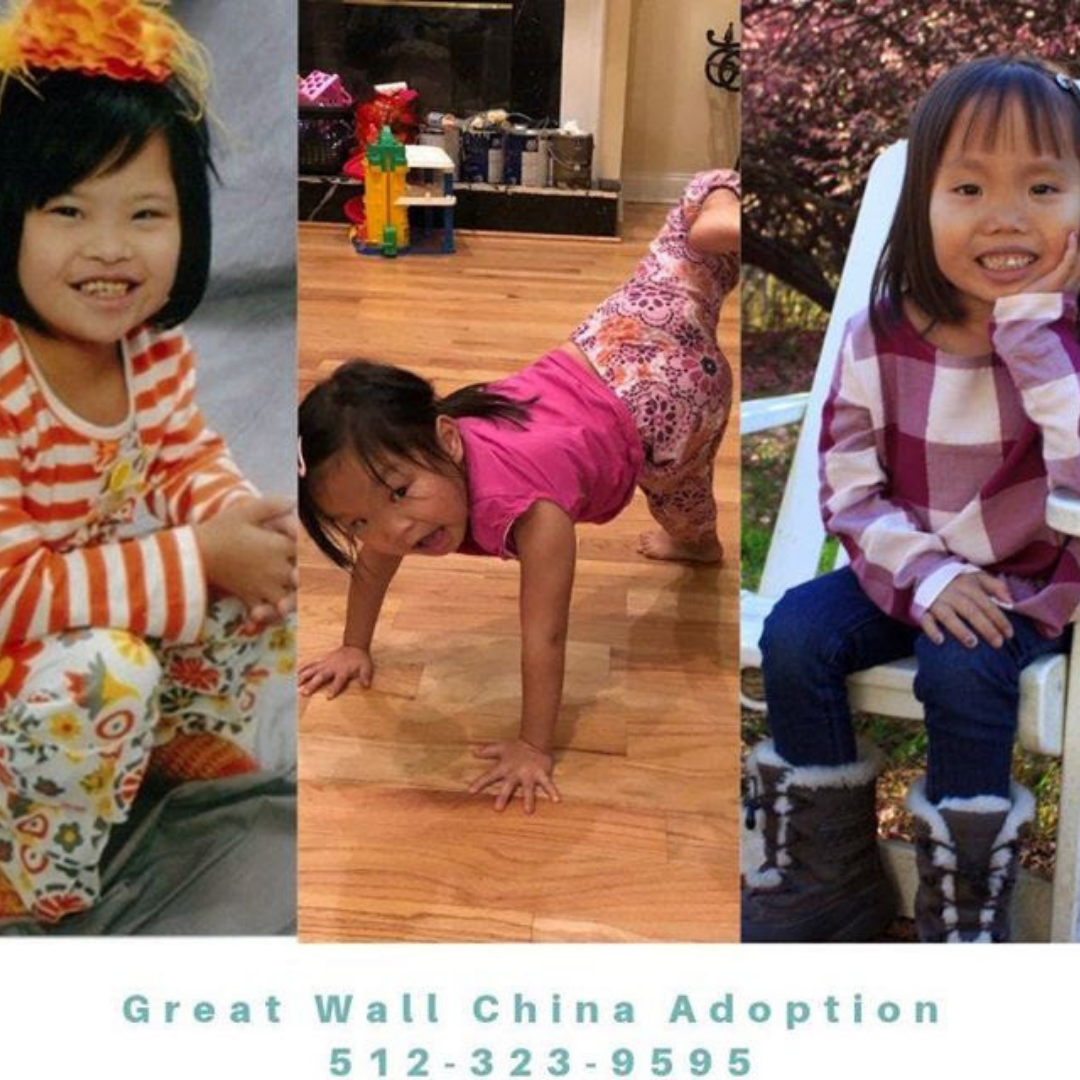 The number of waiting children in China seems to grow every day. At Great Wall China Adoption, it is our priority to help as many of these children as possible find loving homes. We see adoptive families who have been changed forever by the love of these kiddos, and want to spread that experience to many more families.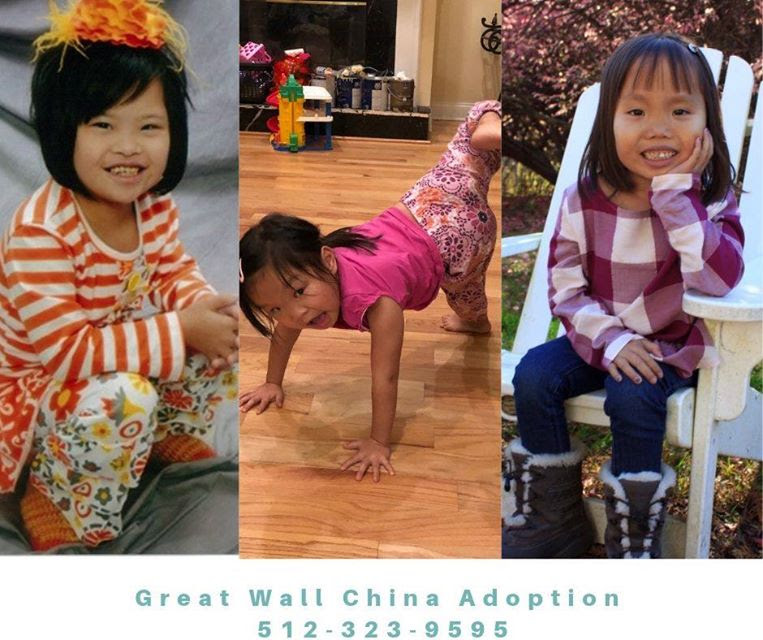 China's international adoption program has been stable and efficient for many years, and we are privileged to work with them. If you are interested in adopting from China please email a counselor at info@gwca.org, or call 512-323-9595 to speak with us today!
We are excited to hear from you!
Read More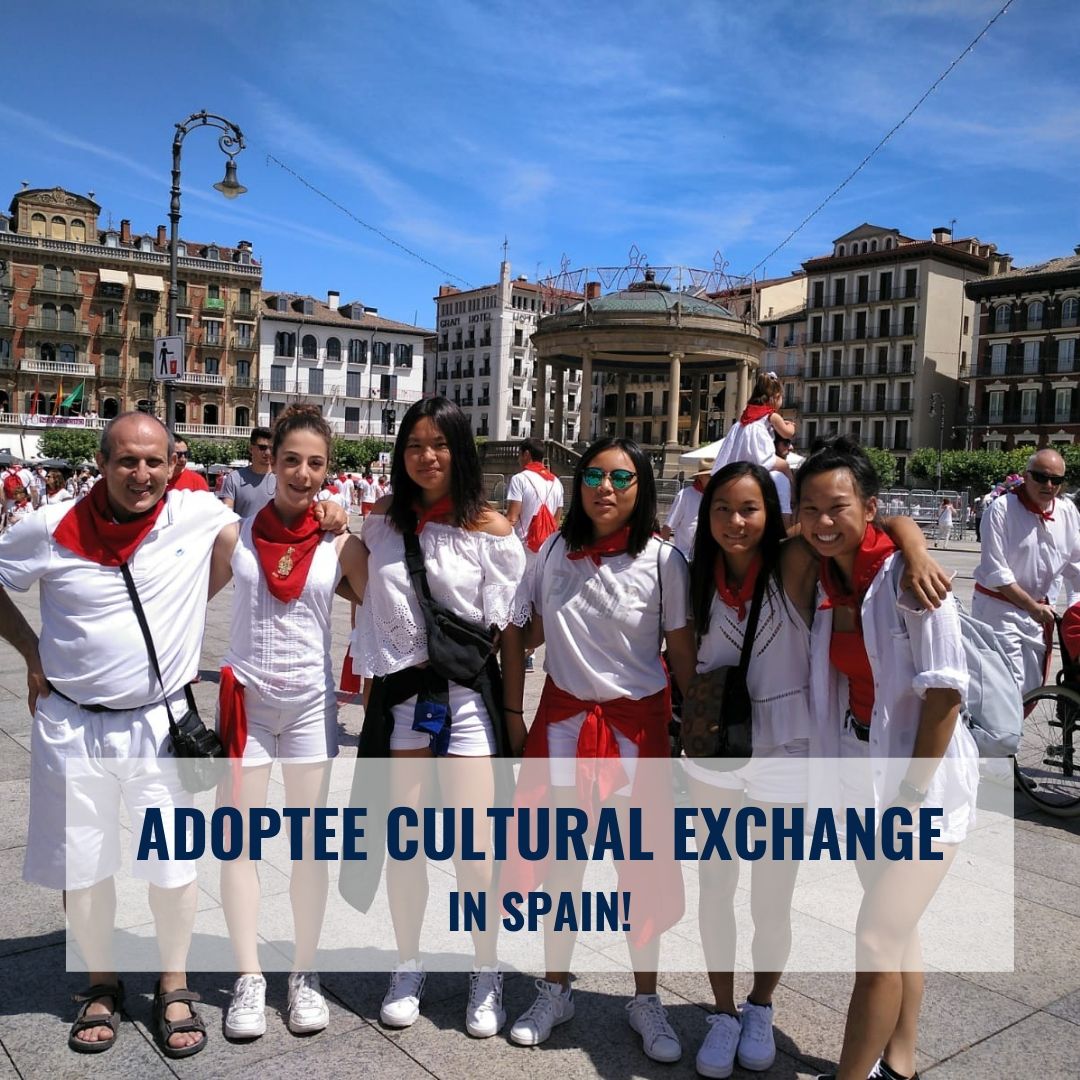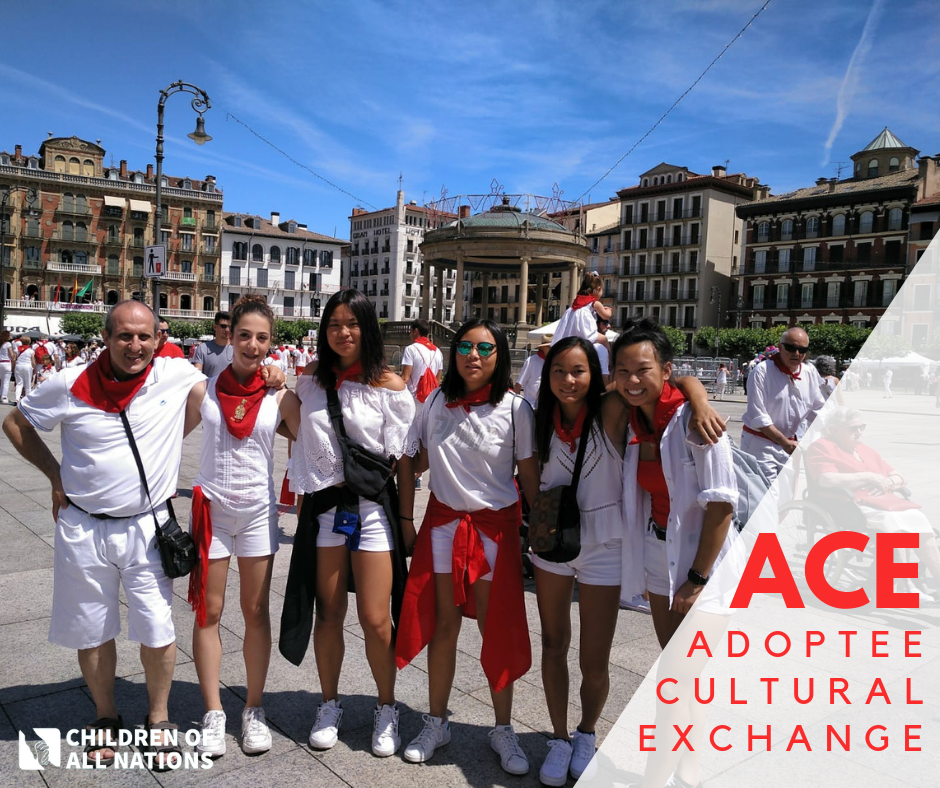 In our years processing adoptions and running heritage tours, we have often been asked what it is like for Chinese adoptees in other areas around the world. So we created our Adoptee Cultural Exchange Program, A.C.E.
This exchange program provides Chinese adoptees a chance to explore their heritage and meet other children who have the same life experiences as they do all within the safe confines of a host family who also adopted a child from China.

All the American girls are very well integrated in their families and they get along really well with the Spanish girls. They are becoming very good friends.

Each family is doing different things in different parts of Spain: they are going to the beach, to the swimming pool, to the mountains, doing cultural visits… They really want the girls to have fun and enjoy their stay in our country.

Our Program Coordinator in Spain
This is one of the most unique cultural exchange and heritage tour opportunities available for a Chinese adoptee, and we are the only U.S. agency currently offering this opportunity.

Read More