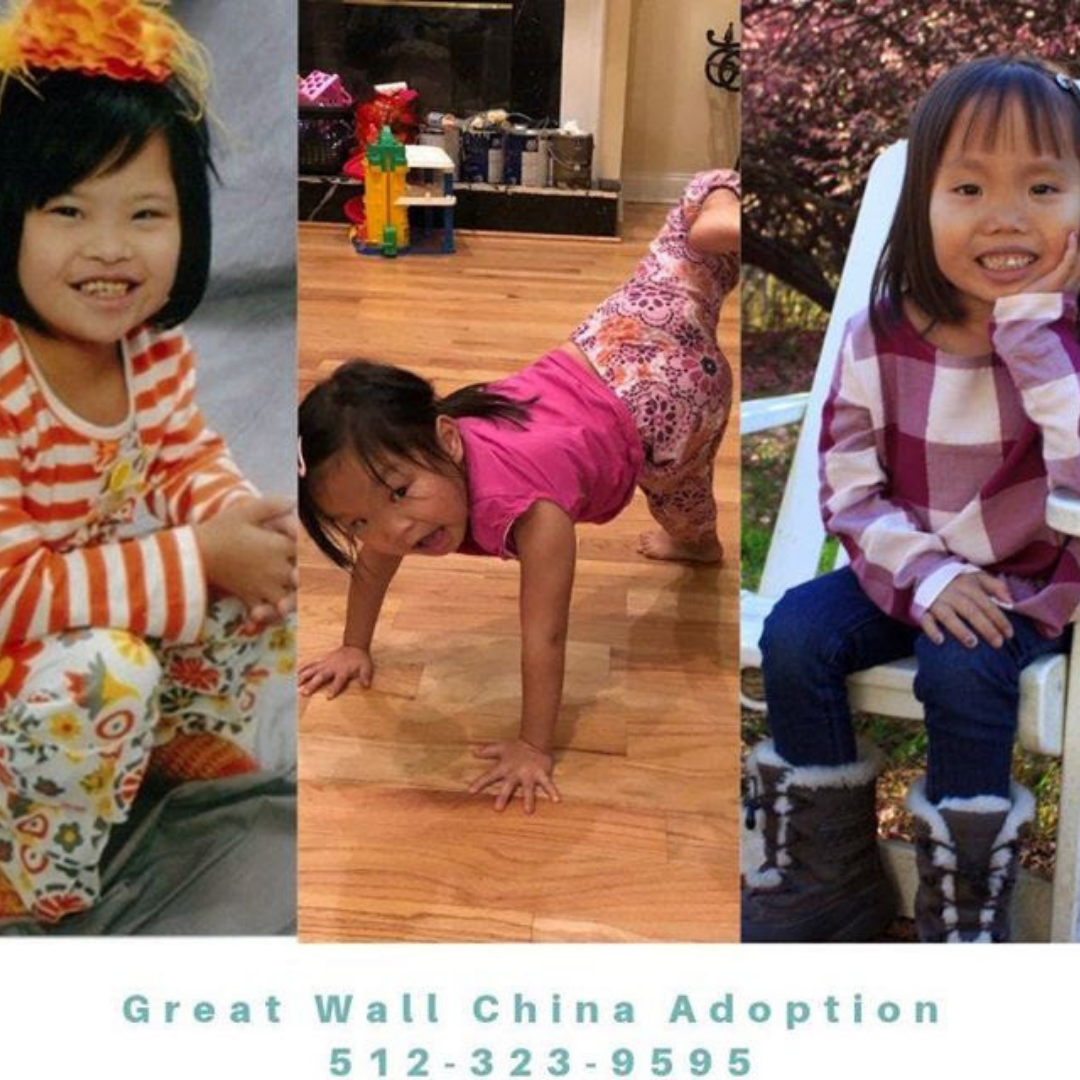 The number of waiting children in China seems to grow every day. At Great Wall China Adoption, it is our priority to help as many of these children as possible find loving homes. We see adoptive families who have been changed forever by the love of these kiddos, and want to spread that experience to many more families.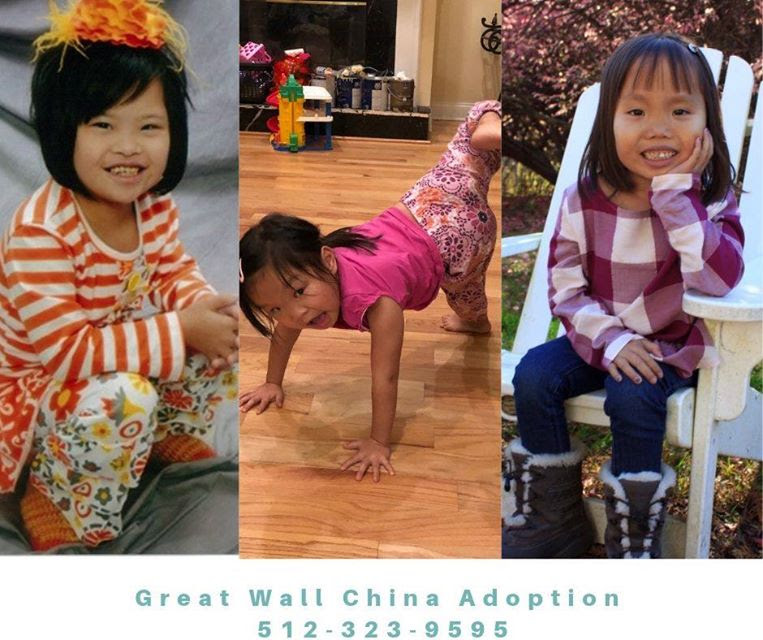 China's international adoption program has been stable and efficient for many years, and we are privileged to work with them. If you are interested in adopting from China please email a counselor at info@gwca.org, or call 512-323-9595 to speak with us today!
We are excited to hear from you!
Read More