Great Wall China Adoption and Children of All Nations is an international adoption agency serving families that are US Citizens, both in the United States and living abroad. Our Austin headquarters is in contact with regional directors and our teams in each country in which we offer adoption services. We're here to help you with your adoption journey. Feel free to contact us at any point in your adoption journey.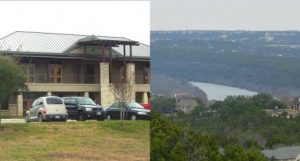 Write Us
Great Wall China Adoption
248 Addie Roy Rd. A102
Austin, TX 78746
Call Us
Telephone: 512-323-9595
Toll Free: 1-888-493-2645
Our international adoption consultants are available Monday-Friday from 8:00 AM-4:30 PM CDT. Expanded daily and weekend hours coming soon.
General Office Hours
8:00 AM – 4:30 PM CST
Email us anytime at info@gwca.org