Logan is currently living in Texas with her forever family. She found her forever family at the age of 9.  She has such a beautiful story and her family is happy to have her home.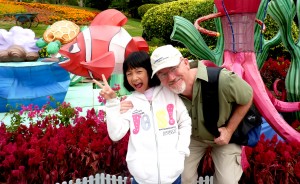 We currently have adoption programs in China, the Philippines, Bulgaria, Latvia, Moldova, Poland, Ukraine, Democratic Republic of Congo, Ethiopia, Haiti, Honduras, Dominican Republic, and a US Domestic program.
Click here for a program comparison!

We are always developing and opening other countries, so check back often for new countries! If you have any questions, please contact us at 512-323-9595 or 
send an email here
.