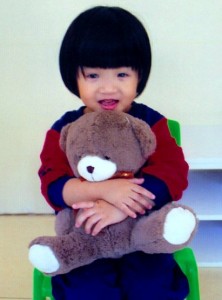 We are THRILLED to announce that a family has begun submitting their paperwork to bring this beautiful girl home forever!
As a younger kiddo with more minor needs, her file was considered LID, meaning her family had to have their dossier submitted before they could see her file. Since she was at one of the orphanages that GWCA is partnered with, we received her file as soon as it was prepared so that we could find her a Forever Family.
We are so happy for her and her new family, and we can't wait to see them come home! If you are interested in learning how you can begin your journey towards being matched with an LID child, or learning how you can be matched with one of the Waiting Children that we're advocating for, please contact our China Matching Specialists today!
Read More