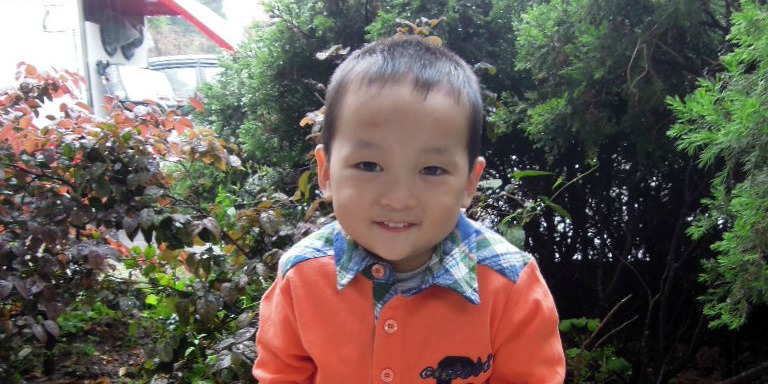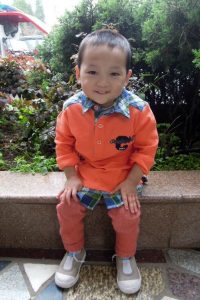 Hooray! We're so delighted to announce that one of the families in our China adoption program has begun submitting their paperwork to bring this little guy home FOREVER!
It is so incredible to watch the spark that ignites when our advocate families put their mind to finding a child a loving family. This little guy will be joining a family of these Orphan Warriors, who have not only adopted through our China adoption program in the past, but who have hosted multiple kiddos in order to help them find families of their own. We are so excited for him and his new family, and we are looking forward to following their journey as they work towards bringing him home.
Congratulations from all of us at GWCA and CAN!
GWCA's Waiting Children
All of the kiddos that are on our photo listing are in need of loving Forever Families, and you can be matched with them right away! If your family is interested in learning more about any of the Waiting Children in our China adoption program, contact one of our China matching specialists or visit our photo listing today!
– Visit the Waiting Child Photo Listing to learn about kids in need of Forever Families!
– Contact our China Matching Specialists to learn how you can start your adoption journey!
Read More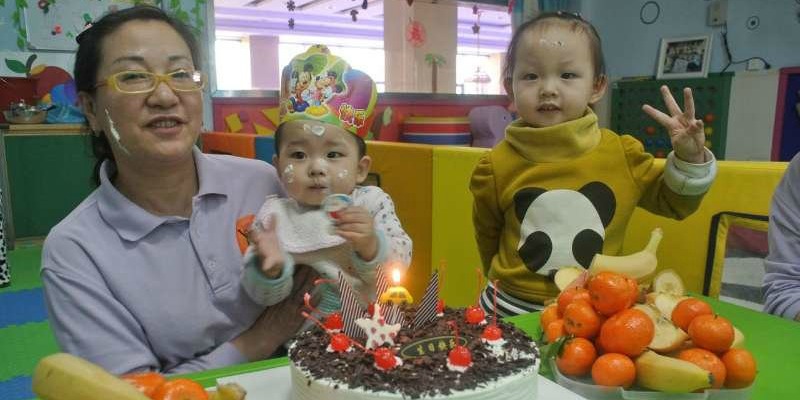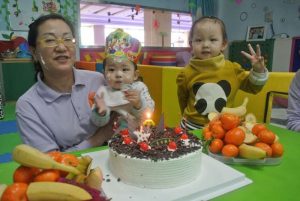 This adorable little lady recently received one of our Connecting Hearts care packages from the family that she's matched with, and it certainly put a smile on her face! What a wonderful way for her family to remind her that she is so loved and that they're working hard to bring her home forever. Happy birthday from all of us at GWCA and CAN!
Sending a care package is such an incredible way for our families to help their kiddos celebrate an occasion or let them know that someone in the world is thinking of them. If you're currently in the process of adopting form China and you're interested in learning how you can send your child a care package, visit our website or contact GWCA today!
Read More