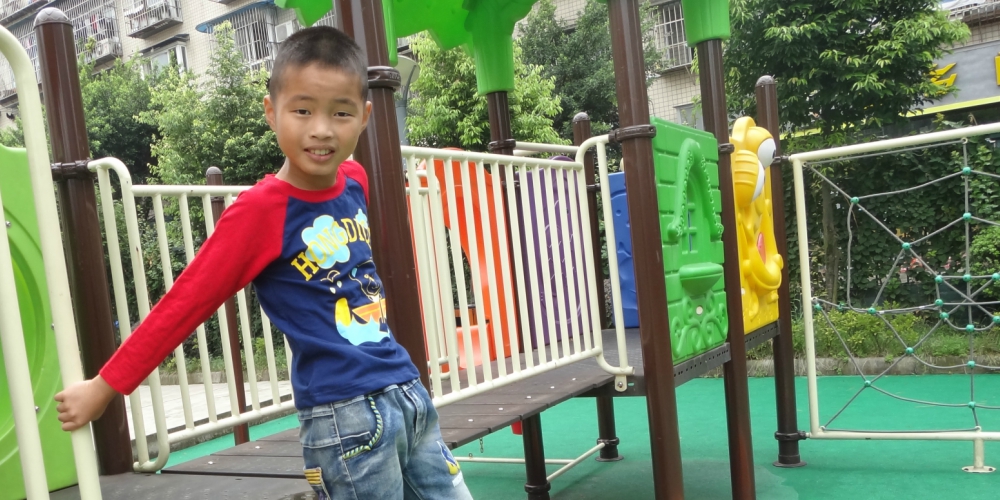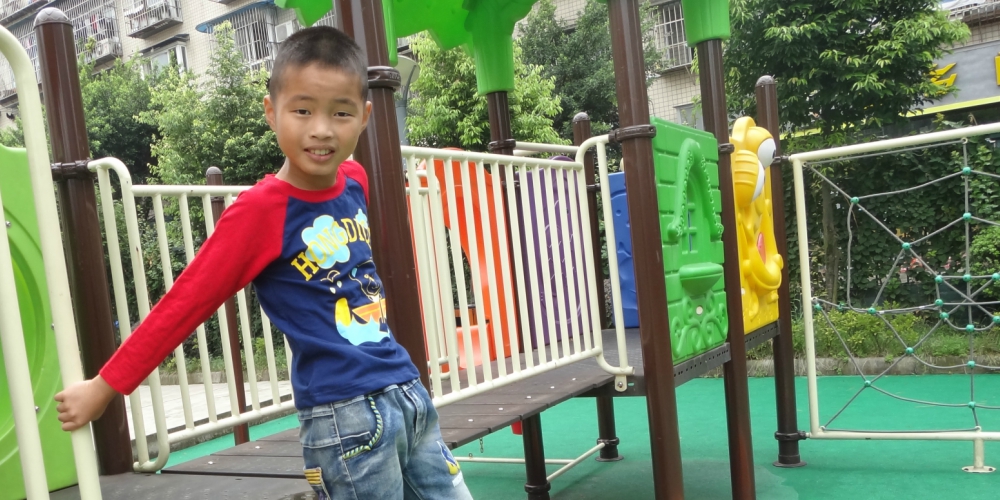 Meet this very special boy, Ben! He's a sweet 11-year-old kid who is still searching for his forever family. He was hosted previously in the United States in 2016, where he had an amazing time and bonded extremely well with his host family. He loved playing with his host siblings and would make a fantastic brother.
Ben was born with very mild clubbed feet, but that has not stopped him from being active! He hasn't needed any physical therapy or surgery to walk and run on his own. He's very sociable and loves to speak words in English. In fact, Ben is a bright and intelligent kiddo who's doing well in school. Click here to watch a video of Ben showcasing his talents!
Ben is an amazing and fun-loving boy who's full of life, and we would love to see him find a family that he can call his own. If you or someone you know is interested in learning more about Ben, please contact our Adoption Specialist Alexandra at alexandra@gwca.org or 512-323-9595 ext. 3032.
Resources
Read More