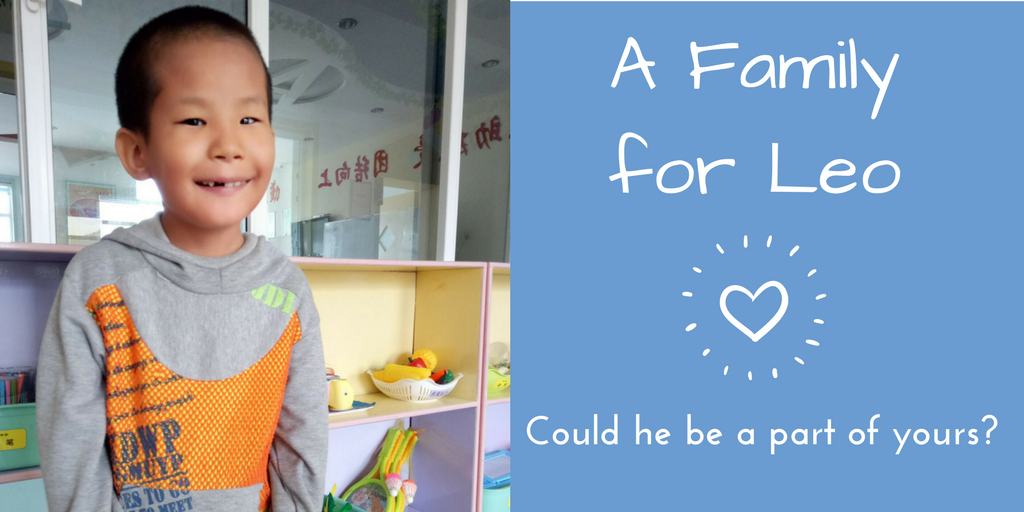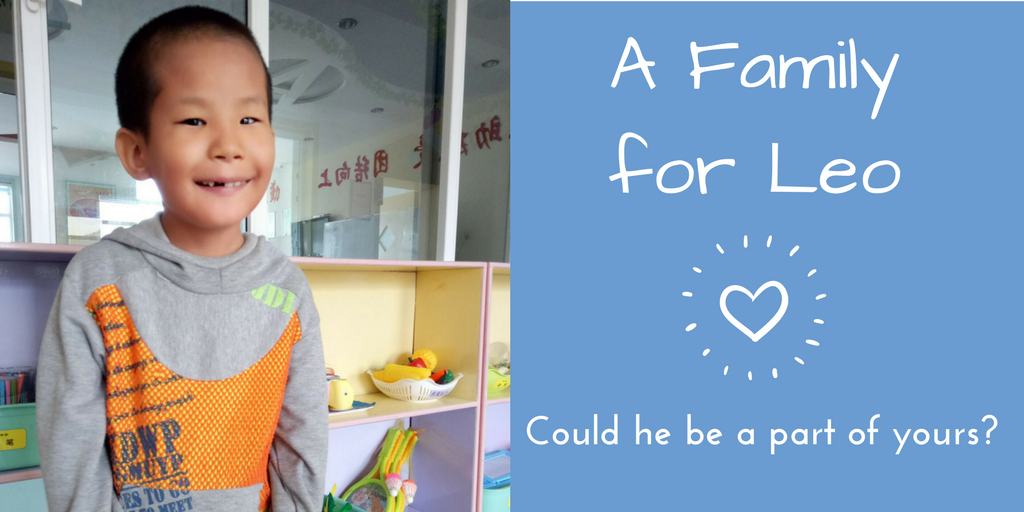 Leo is a sweet boy that is near and dear to our hearts! He's 8 years old and is in need of a family to call his own. Leo was previously hosted in the United States in 2016 and made leaps and bounds since then! He made incredible progress with his strength, learning capacity, and English.
Leo is incredibly adaptable and resilient. Amazingly, he's been able to adjust to any situation he's given and develops trusting relationships with adults and kids. He leaves a lasting impact on everyone he meets! Also, he giggles often and has a big belly laugh that will bring a lot of joy to his forever family.
His medical need is unclear at this time, but CT scans indicate that he has a brain need. However, Leo is a bright and smart boy who would be a wonderful addition to any family. If you or someone you know is interested in learning more about him, please contact our Adoption Specialist Alexandra at alexandra@gwca.org or 512-323-9595 ext. 3032.
Resources
Read More