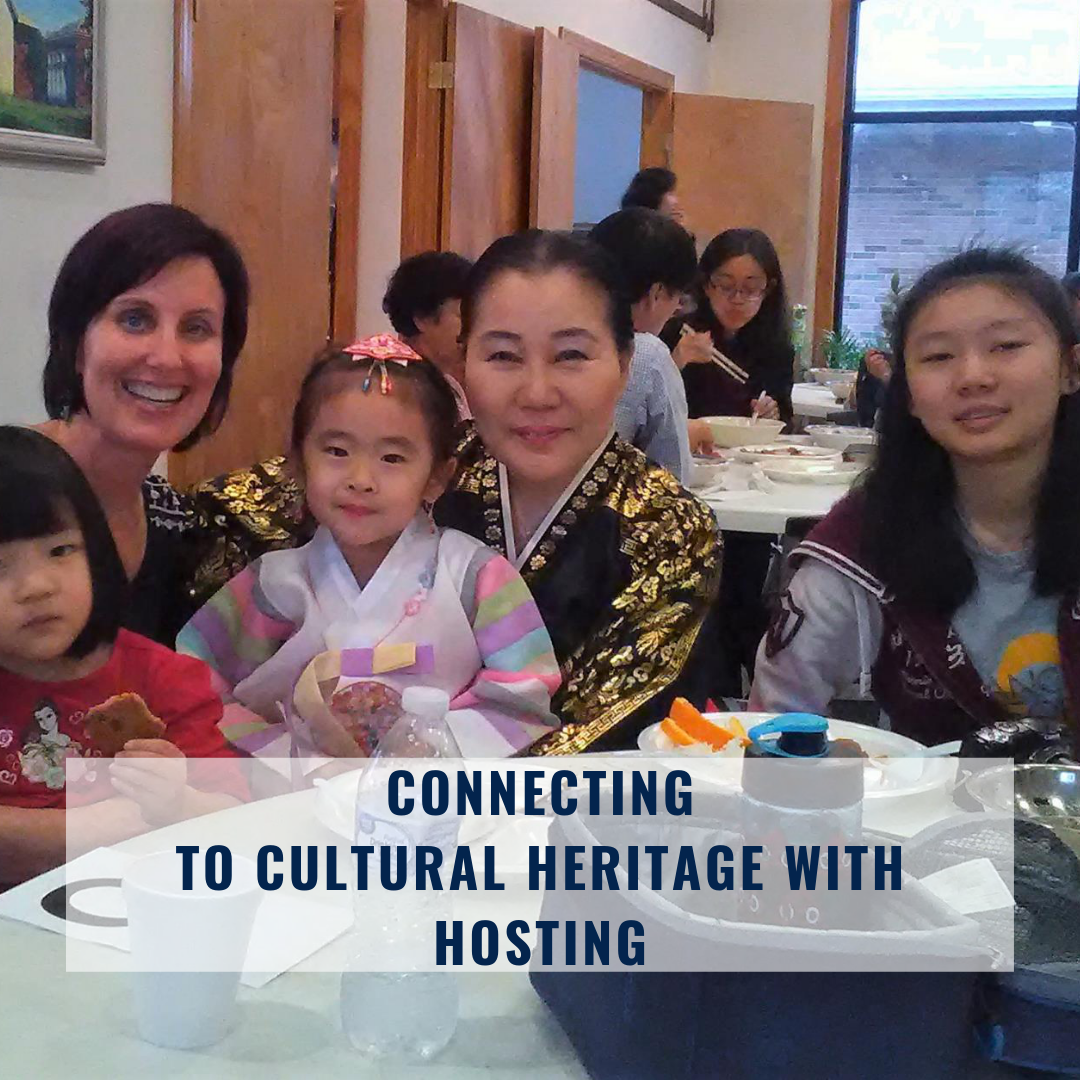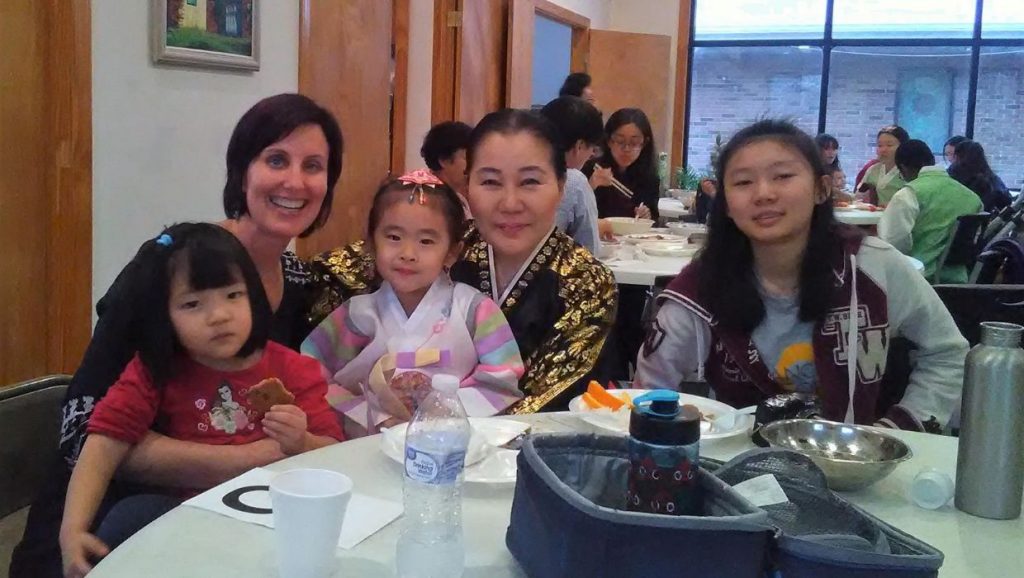 Connecting children with their cultural heritage can be so helpful for children and your family. A great place to start is at home, and what better way than to host an exchange student!
Meet the Wynn Family!
Last year, we hosted Iris- a 17 year old student from China. We were lucky because she was able to teach us all about China and shared so much joy with us! It was especially exciting for us because our daughter and son are adopted from China! Iris was able to teach us to cook some dishes, share some Chinese traditions with us, and introduce us to the Chinese community in our city!




She was wonderful to host and we had an incredible year with her and were able to share things we loved with her too! She joined a basketball team and did very well in school. We are so thankful that Iris shared such a special relationship with our children. She was like a mentor and our daughter especially looked up to Iris. We took her trick-or-treating, on road trips to the beach, shared all of our holidays and celebrations with her and our kids loved to play with her!




Host families should offer their students a place to sleep, 3 meals a day, and support as they adjust to their new school. While exchange students are expected to have a reasonable command of English, adjusting to classes does take a little time and families should be patient and resourceful to help their students. Overall it is a very rewarding experience, and I highly recommend everyone to check it out- even if only for a few months or a semester to start off. What a fun way to bring culture into your home!


Ms. Wynn, host parent with Student Ambassador Exchange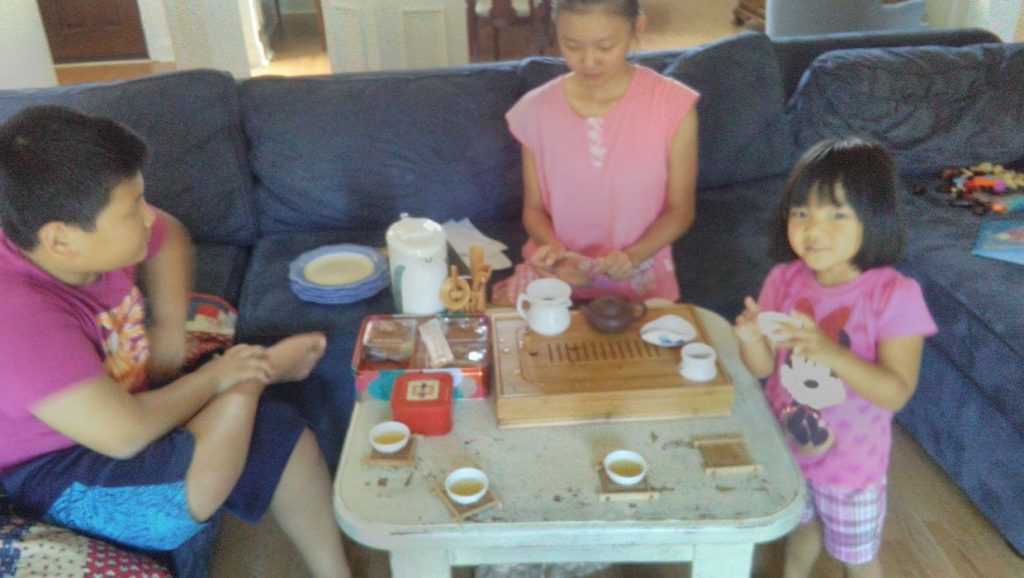 Hosting an exchange student is a great way to connect over shared and new experiences. Students come to the US to study at a US public high school, and live with host families. These students are ambassadors in their host communities. Students are encouraged to share their country, and culture with their host family and their community. Plus, Great Wall China offers its own program called Student Ambassador Exchange!
Students are from nations all over the world and are between 14-18 years old and have a wide variety of interests. Students are selected for the Student Ambassador Exchange Program based on their academics and comprehensive English abilities.

Host Families can host for a few months, a semester or a full school year.
And there are NO application fees or direct costs for hosting! The only things host families have to provide exchange students are:
A bed in a shared room, with a child of the same gender or in their own room.
Three meals a day. (Students bring their own money to cover meals when going out)
Transportation to school and activities if a school bus is unavailable.
A supportive and caring home.
Start your hosting journey today by meeting our exchange students and filling out our FREE, NO COST application and you can bring cultural exchange home to you!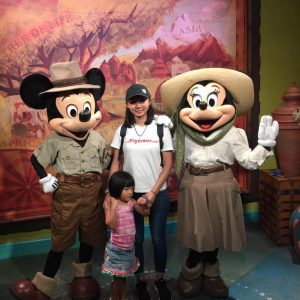 Read More